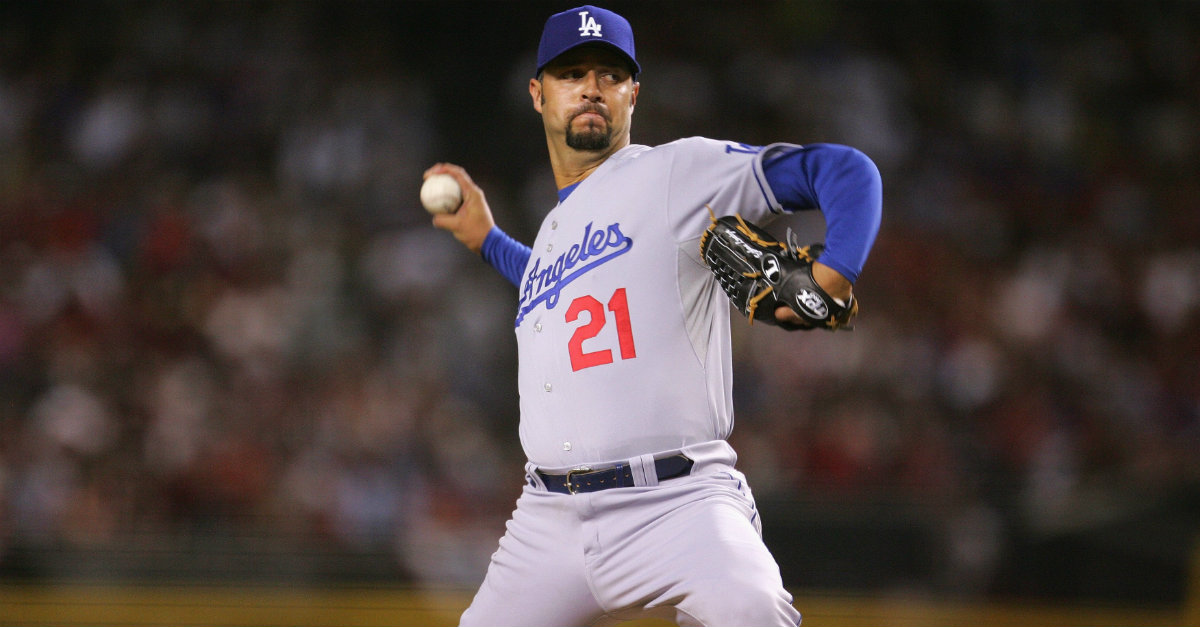 Former Major League Baseball pitcher Esteban Loiaza, 46, pleaded guilty in federal court Friday to a drug possession charge, according to The San Diego Union Tribune. Prosecutors said he was found with over 44 pounds of cocaine, meant for sale. Both sides agreed to a recommended sentence of 30 years for felony cocaine possession with intent to distribute. A sentencing hearing is set for Nov. 2. Loaiza faced 10 years to life in prison in the case.
Authorities in San Diego, California first charged him. He was arrested February 9 after investigators claimed he was driving a Mercedes Benz SUV used for smuggling. This case later moved to federal court, and the state case dropped. Investigators claimed to have discovered 20 packs of cocaine under floor panels in his minivan. The former Yankee admitted to moving the product from the SUV to the minvan, according to the plea agreement. He had been in Mexico earlier that day, investigators claimed.
Loaiza had a respectable enough showing in Major League Baseball, if not always a stand-out. He got 126-114 record, and 4.65 ERA. His best year was possibly a 2003 stint with the Chicago White Sox, where he got a 21-9 record with a 2.90 ERA. That performance planted him in second-place during the Cy Young Award voting, and he started for the American League in that year's All-Star Game. He bounced between 9 teams in that 14-year career–the Los Angeles Dodgers, Toronto Blue Jays, the New York Yankees, to name a couple–sometimes returning to former clubhouses. He wrapped things up in a three-game stint with the White Sox in 2008.
[Image via Jeff Gross/Getty Images]
Have a tip we should know? [email protected]