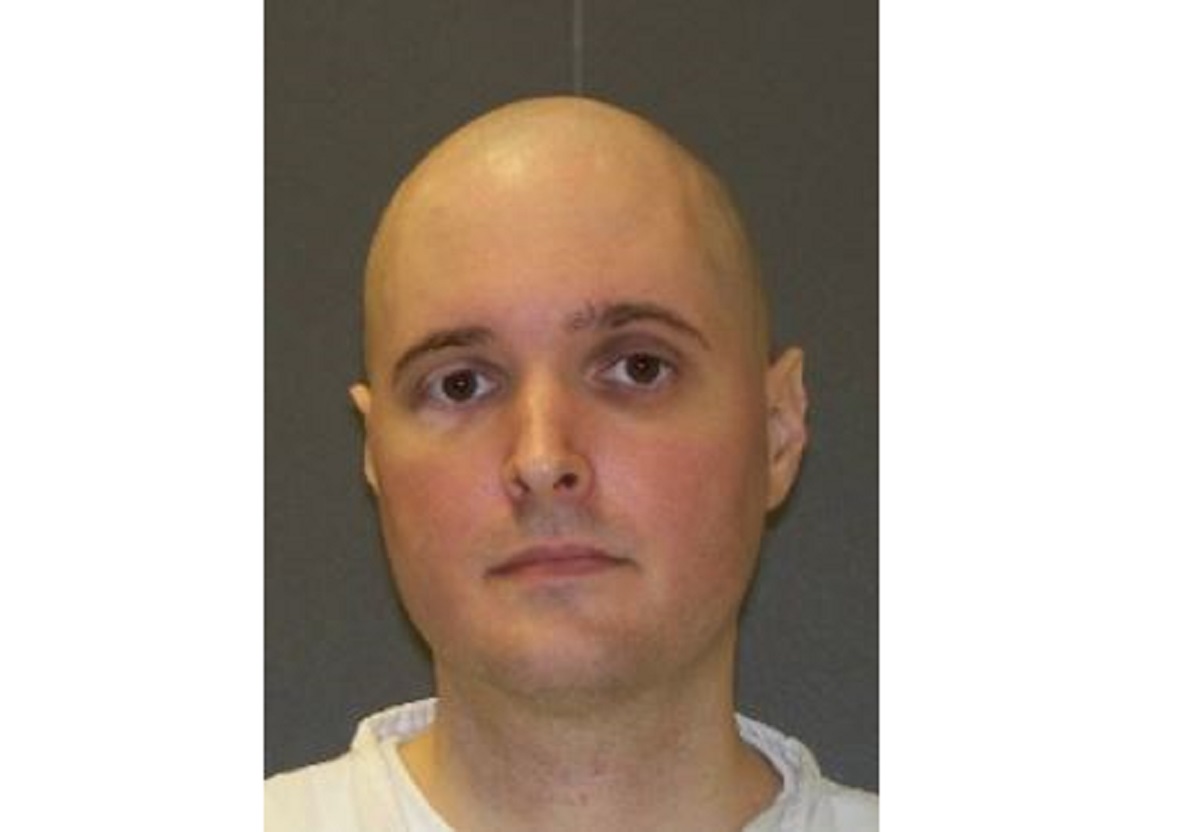 About half an hour before Thomas "Bart" Whitaker was supposed to die via execution by the State of Texas, Governor Greg Abbott spared him. Abbott's decision was based in part on the impassioned plea of Whitaker's father Kent Whitaker, made all the more significant because Kent was one of his son's intended victims.
In 2007, Thomas Whitaker was convicted for plotting to murder his family, setting up an attack as they came home from celebrating his college graduation. When they entered the house, another man fired a gun at all of them, killing Whitaker's mother and brother, wounding his father, and even shooting Thomas himself to avoid suspicion. It turns out that not only had Thomas not graduated from college, he wasn't even enrolled in school. In the months that followed the attack, police determined that what happened was not the botched burglary they first believed it to be, and two accomplices confessed that Whitaker had orchestrated the whole thing.
Abbot's declaration noted that despite this attack, and despite being an intended target, Kent Whitaker "passionately opposes the execution of his son." In a separate statement, Abbot supported his decision, saying, "Mr. Whitaker's father insists that he would be victimized again if the state put to death his last remaining immediate family member. "
The commutation was not solely based on Kent Whitaker's request. Abbott noted that the Texas Board of Pardons and Paroles unanimously agreed that Thomas Whitaker should not be put to death.
Instead, Whitaker will serve life in prison without possibility of parole.
This is the first time that Governor Abbott has commuted a death sentence. Thirty inmates have previously been put to death during his administration.
"I'm thankful for this decision not for me, but for my dad," Thomas Whitaker said in a statement after the announcement of his commutation. "Whatever punishment I might have received or will receive is just. I deserve punishment for my crime, but my dad did nothing wrong. The system worked for him today, and I will do my best to uphold my end of the bargain."
Have a tip we should know? [email protected]