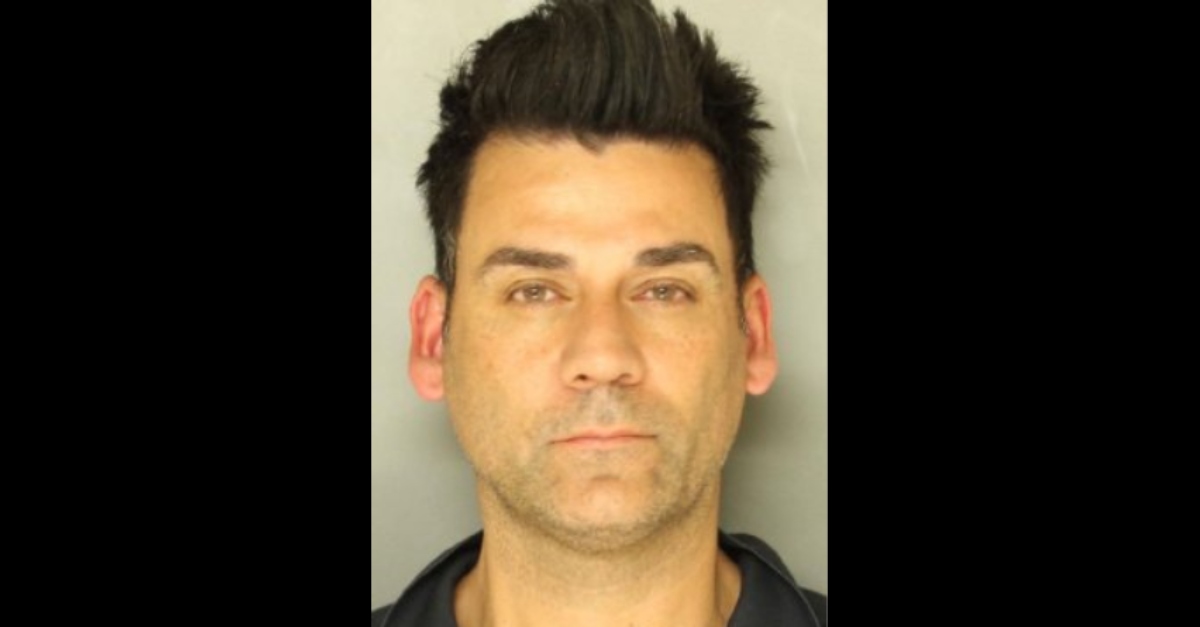 On Dec. 21, 1992, teacher Christy Mirack was found dead in her home. Prosecutors with the Lancaster District Attorney's Office said she was beaten, strangled, and raped. The case would go unsolved for more than two decades.
Raymond Rowe, an entertainer known locally as "DJ Freez," pleaded guilty on Wednesday, just over 26 years after the brutal murder. He told Mirack's family he was sorry and that he didn't dispute the allegations, according to prosecutors.
"I can't imagine what you are going through," he said in court. "I apologize."
Law&Crime reported on Rowe after his arrest last June.
Prosecutors said they found DNA evidence on Mirack and the carpet. They went to Parabon NanoLabs, the same company credited with helping capture the alleged Golden State Killer. A composite image of the suspect was constructed and released to the public in November 2017. According to prosecutors, the break in the case happened when Parabon matched the sample to relatives of Rowe's on a genetic genealogy database.
Investigators claimed they were able to confirm their case when they obtained gum and a water bottle the suspect used when he performed at a local elementary school.
District Attorney Craig Stedman said it was astronomically unlikely for the sample to belong to anyone but the defendant.
"Why?" said the victim's brother Vince Mirack in court. "Why are we sitting here today?"
The motive remains unclear.
"Considering the time that has past, some specific questions about motive might never be answered publicly," Stedman said. "I can say, in consideration of all the information and evidence – to include the DNA found at the scene – we know that this defendant raped and brutally murdered Christy Mirack."
Mirack sustained blunt force trauma across her face, neck, back, and upper chase, prosecutors said. This involved a fractured jaw, and bruising. The cause of death was strangulation.
Prosecutors originally sought a death sentence against Rowe, but the plea deal resulted in a life sentence without parole, and a consecutive prison term of 60 to 120 years.
Note: The original version of the article incorrectly stated the guilty plea happened 16 years after the murder. It actually happened 26 years after.
[Mugshot via Lancaster County Prison]
Have a tip we should know? [email protected]