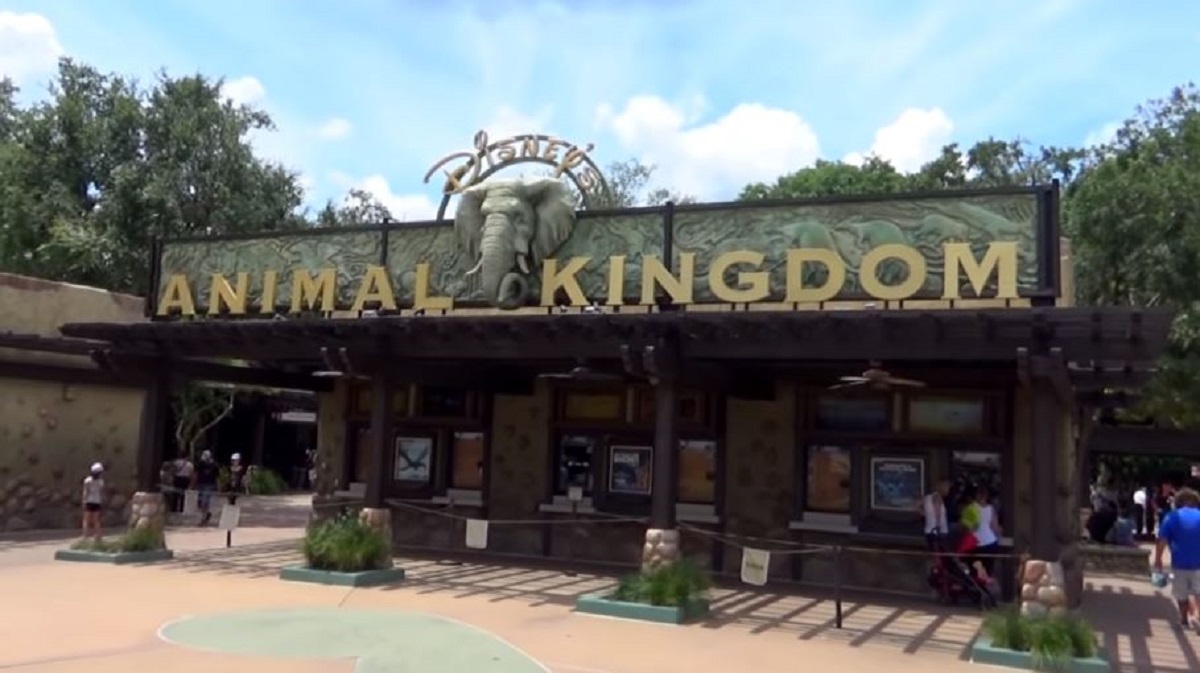 A Florida man is facing possible criminal charges after he allegedly recorded someone else in the restroom of a Disney theme park. Eric King was working at Disney's Animal Kingdom park in Orlando when he allegedly went into the employee restroom and used a cell phone to capture video of a colleague, a spokesperson for the Orange County Sheriff's Office said.
The state attorney's office is evaluating the case for possible charges, according to the Orlando Sentinel.
The sheriff's office said that King admitted to the act after the alleged victim reported the incident. That person told authorities that he was at a urinal when King pointed a phone in his direction from underneath a stall. The man said he banged on the stall, but no one came out, so he waited outside for 20 minutes, notifying law enforcement and park security in the meantime.
When officials first questioned King, he allegedly said that he was simply picking up his phone after it slipped from his hand, but a sheriff's report said he later confessed to recording the other person. While officers did not find any videos on King's phone, the report raised the possibility that he may have deleted recordings. Officers have King's device, a Samsung Galaxy Note 9, in their possession, and will be held as evidence. A digital forensic analysis is also expected to take place.
A representative for Disney told the newspaper that King will remain on unpaid leave as the investigation continues.
[Image via YouTube screengrab]
Have a tip we should know? [email protected]