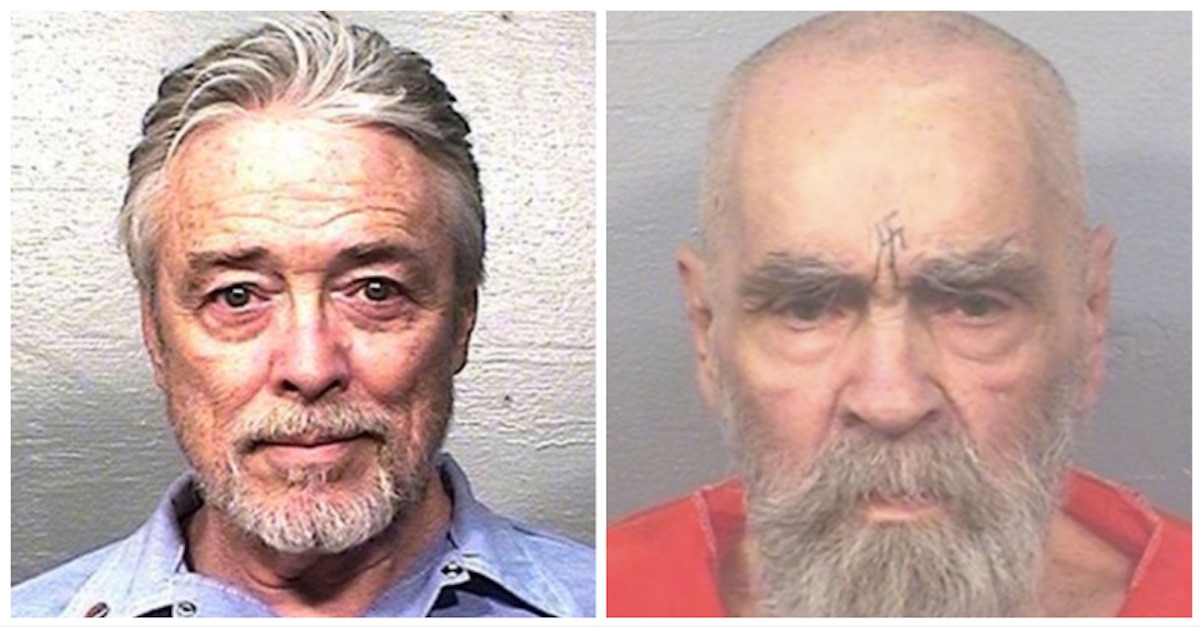 The nineteenth time is the charm? One of deceased cult leader Charles Manson's most vicious disciples may soon be released from prison after being recommended for parole. Robert Beausoleil, 71, applied for early release 18 prior times and was denied — until Thursday.
Beausoleil was sentenced to death in 1970 for the  days-long torture and murder of musician Gary Hinman, a man who was described as Beausoleil's "friend." The murder was separate from the Manson family murders of actress Sharon Tate and six others in 1969. Nonetheless, Beausoleil's unspeakable crime occurred during the same year.
Debra Tate, Sharon Tate's sister, told People that Beausoleil is "still very dangerous," saying that Gary Hinman was Beausoleil's "friend, music teacher, [and] his peer."
"He viciously killed him. This is not a nice guy," she added. Beausoleil's lawyer Jason Campbell disputed that, asserting that Beausoleil's release was "long overdue."
"He is a very thoughtful, insightful and compassionate person. He's not the person he was in 1969," Campbell claimed, adding that his client has "matured dramatically since then."
Kay Hinman Martley, the victim's cousin, is holding out hope that California's new Democratic Gov. Gavin Newsom will exercise his power to deny the recommendation for Beausoleil's early release.
"I constantly have hope that they'll do the right thing and keep these people in prison, and now my hopes have to go with the governor," she said.
Newsom will have 120 days to make a decision, starting on Jan. 7.
[Images via California Department of Corrections, Corcoran State Prison]
Have a tip we should know? [email protected]