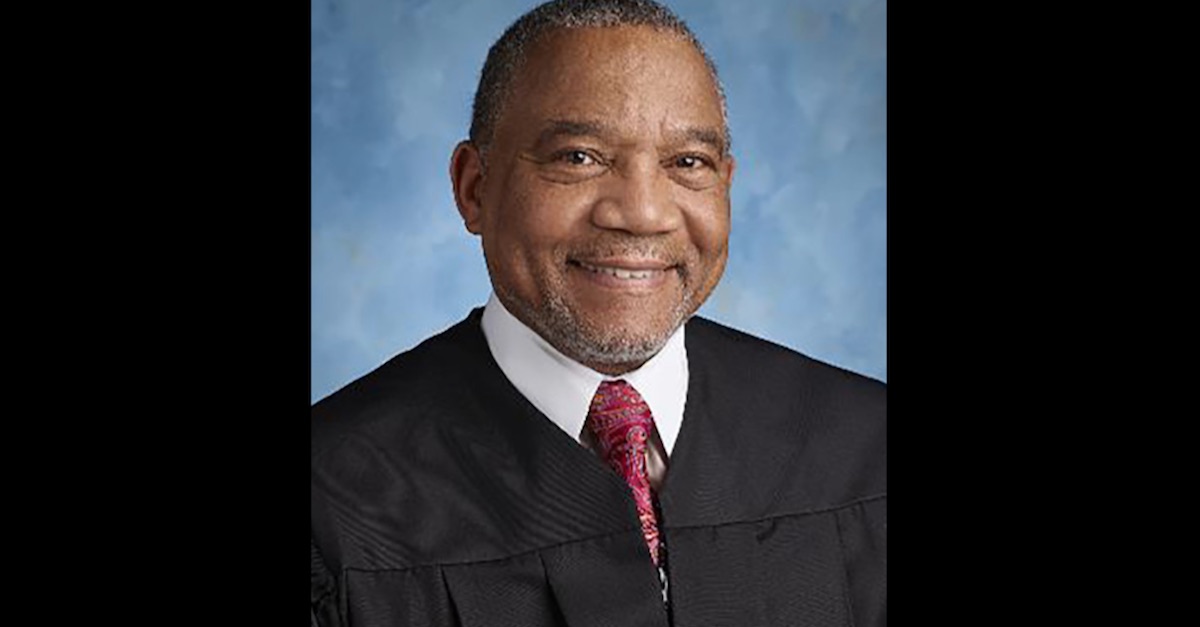 A municipal court judge in Cleveland, Ohio has made headlines for publicly announcing a shift in his decision making after a series of inmate deaths.
Cleveland Municipal Judge Michael Nelson reacted to the reality that six inmates died in the last four months after being sent to jail. Nelson told Cleveland.com that he'd only feel comfortable sending those charged with violent crimes to jail until he learns what is happening at the Cuyahoga County Jail. He said he plans on meeting with jail officials to figure out why the inmates died.
"I'm giving personal bonds to everyone from now on unless they're the worst of the worst until things get figured out at the jail," he said.
The most inmate to die most recently was 44-year-old Allan Martin Gomez. He was arrested for possessing less than five grams of cocaine.
It's still not clear how he died four days after he was jailed. In recent months, two inmates hanged themselves and two more had drugs in their systems when they died, according to Cleveland.com.
Criminal justice reform activists like The Marshall Project, which calls for cutting back on mandatory minimums and advocates rehabilitation rather than jailing of non-violent drug offenders, are drawing attention to the judge's statement.
Only the "worst of the worst" are going to jail until further notice.
[Image via Cleveland Municipal Court]
Have a tip we should know? [email protected]