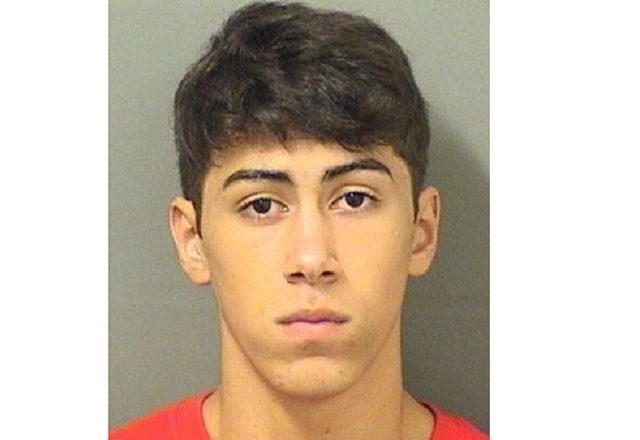 A Florida woman claims her 18-year-old neighbor broke into her home and raped her, then offered to do chores to make up for it.
Authorities say Timothy Adam Walding let himself into the victim's bedroom on Friday while she was sleeping, then held a knife to her throat tied her hands to the bed, then raped her, all while he wore a mask. Afterwards, a sheriff's report says, Walding didn't leave, but told the woman she knew him, and she eventually realized who it was.
She claims that he later untied her hands and let her go outside, but not before offering a bizarre explanation for his actions. "You really should deadbolt your door because I didn't really want to do this, but I had to do it," Walding allegedly said. He stayed at her home for more than an hour, the report said, and as penance for his alleged action, offered to "make this up to her by doing some yard work or by fixing something around her house."
According to jail records viewed by LawNewz.com, Walding was arrested later that day and remains in custody on $3,000 bond.
[Image via Palm Beach County Sheriff's Office]
Have a tip we should know? [email protected]