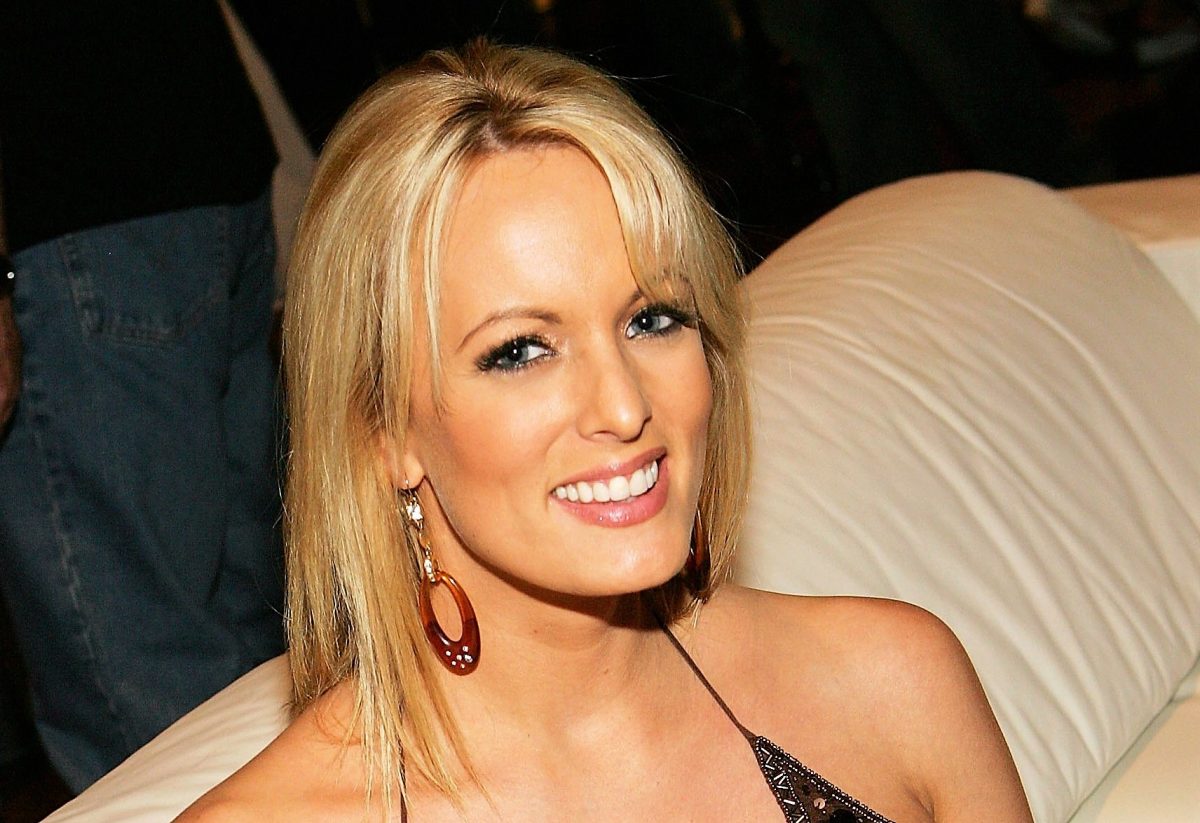 Adult film star Stormy Daniels is continuing her legal battle against President Donald Trump, but she's apparently having trouble scraping together the cash for her legal fees. Wednesday afternoon, her attorney Michael Avenatti tweeted a message with a link to a fundraising website where Stormy's supporters can chip in for her cause.
Here is a link to the official site. All others are imposters. https://t.co/6uvLrBqc8v#basta

— Michael Avenatti (@MichaelAvenatti) March 14, 2018
On the site, Daniels (real name Stephanie Clifford) says:
I am attempting to speak honestly and openly to the American people about my relationship with now President Donald Trump, as well as the intimidation and tactics that he, together with his attorney Michael Cohen, have used to silence me.
Daniels says she has to pay for attorney's fees, other costs related to the lawsuit and potential arbitration, security, and any damages she might have to pay if she speaks out and ends up losing the lawsuit. She says the money would go to "damages that may be awarded against me if I speak out and ultimately lose to Mr. Trump and Mr. Cohen."
"I am more fortunate than many, many people in this country," Daniels wrote. "And for that I am grateful. But unfortunately, I do not have the vast resources to fight Mr. Trump and Mr. Cohen alone. Thank you for supporting me."
So far, she seems to be doing pretty well. As of Wednesday afternoon, the site says she's raised $16,112 from 608 different donors.
Avenatti warned those who want to give to the cause to make sure only to submit payment through the CrowdJustice page linked in his tweet, warning that "All others are imposters."
[Image via Ethan Miller/Getty Images]
Have a tip we should know? [email protected]