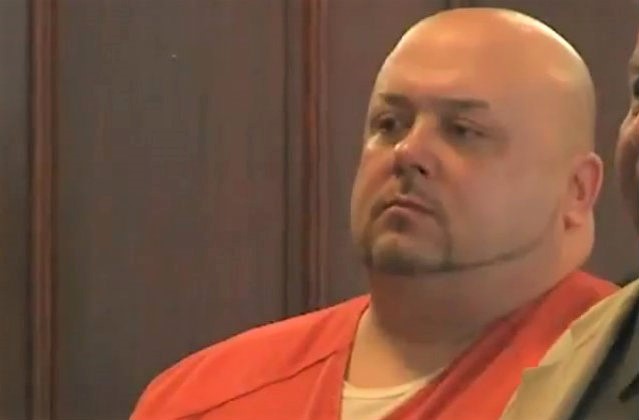 RAVENNA, Ohio (AP) — A relocated trial has been scheduled next month for an Ohio man accused of setting a fire that killed a 10-year-old and her grandparents on the day he was set to be tried on charges alleging he sexually assaulted the girl.
A Mahoning (muh-HOH'-ning) County judge moved the potential death penalty case from Youngstown to Portage County, where jury selection is set for mid-April.
A mistrial was declared in September for Robert Seman Jr.'s initial murder and arson trial. Potential jurors were questioned for a second try, but Seman's attorney argued pretrial publicity made it difficult to find impartial local jurors.
Prosecutors allege Seman set the fire in Youngstown in March 2015 hours before his scheduled rape trial while free on bond. He pleaded not guilty.
[Screengrab via WKBN27]
Have a tip we should know? [email protected]