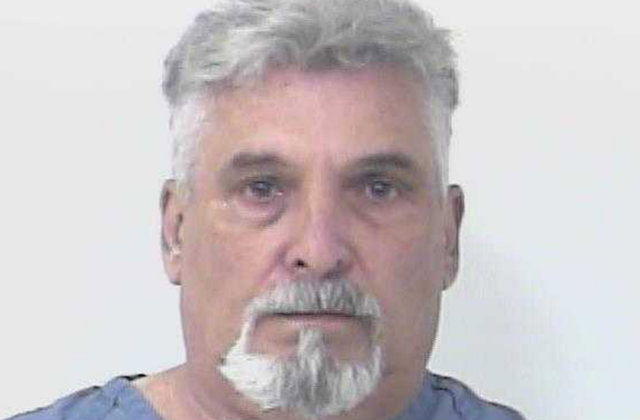 A Florida man was arrested Sunday after he pulled out his gun to prove that firearms are better than martial arts, police say. George Meyer, 61, faces one count of aggravated assault with a deadly weapon without intent to kill, carrying a concealed firearm, an exhibition of a firearm on school property, and improper exhibition of a firearm.
He was at Grace Christian Academy on Sunday, police said in an arrest report obtained by WPTV. Christopher Lasala, a material arts instructor, was reportedly talking with parents about a brand-new after-school program where he'd teach self-defense to students. He said that firearms aren't always the best choice for combat since a shooter can be disarmed.
Cue Meyer's alleged involvement. He told Lasala that martial arts are "crap," according to the arrest report. This sparked a debate. Cops say Meyer then pulled out a semi-automatic gun, pointed it at the instructor, and said "bang your dead."
"No, you're dead," Meyer allegedly said. "My gun is locked and loaded."
When cops visited him at his home later, he told them that he never pointed the gun at anybody, and he covered it with both hands, the arrest report stated.
He was released on bond Monday morning.
[Mugshot via St. Lucie County Sheriff's Office]
Have a tip we should know? [email protected]