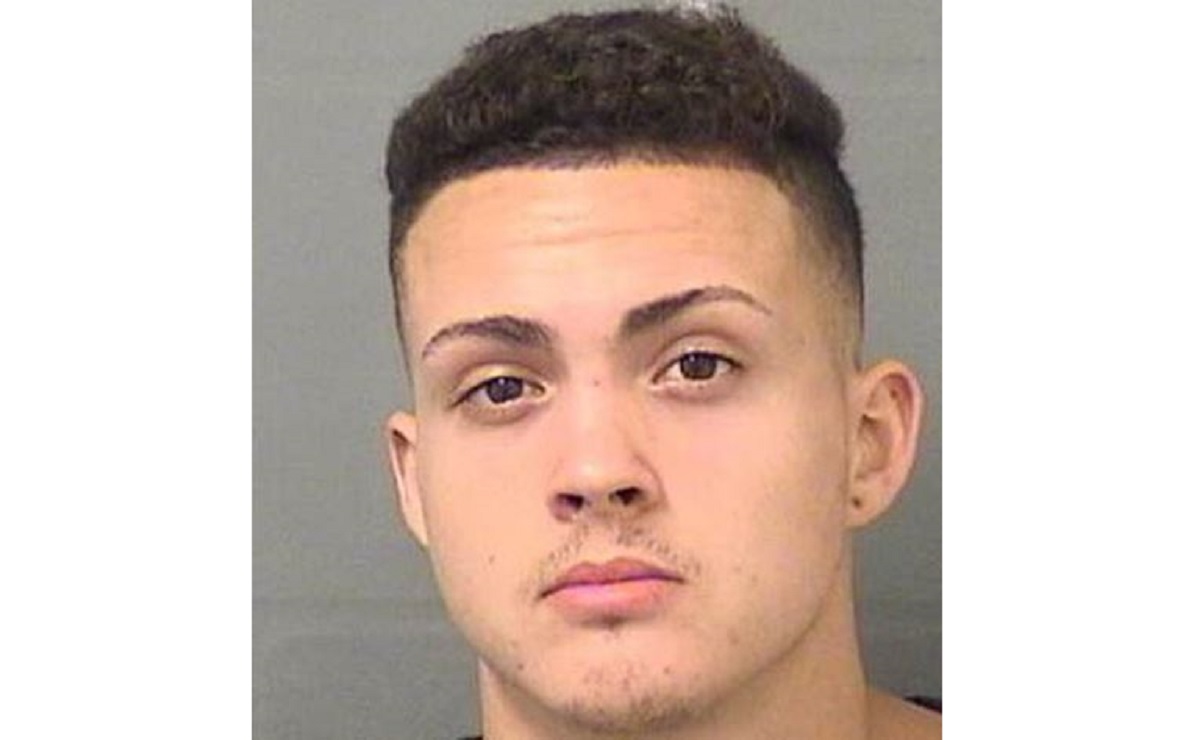 A jury found a Florida man guilty of impersonating a police officer and pulling over an exotic dancer. Prosecutors said during the trial that Cristian Leon, 21, dressed up in a uniform, pulled the woman over, and asked to see her breasts.
The woman took the stand and described how she asked Leon for a badge when he pulled her over on March 28, 2016, and he pointed to one that he had.
Leon himself testified in his own defense, but disputed the victim's version of what happened. He admitted to pointing to a badge, but he said he was wearing a private security uniform. He claimed he told the woman that he was not a cop. Leon also denied asking to see the woman's breasts, but said she told him she was an exotic dancer.
One piece of evidence that came up during the trial was an image of Leon in uniform that he posted on social media with a caption that prosecutors claimed implied he had been hired to be a police officer, according to the Palm Beach Post. Leon's defense attorneys said the picture was just a joke.
This was the second recent case that Leon has faced for this sort of thing. Earlier this year, he went to trial for a separate incident where he allegedly impersonated a police officer and forced a woman into a sex act. That trial ended in a hung jury, but prosecutors have said they planned on trying him again. The incident in that case allegedly happened on April 1, 2016, just four days after the incident that resulted in Leon's conviction.
Leon faces up to 10 years in prison for falsely impersonating a police officer and false imprisonment. He is scheduled for sentencing on May 8.
[Image via Palm Beach Sheriff's Office]
Have a tip we should know? [email protected]