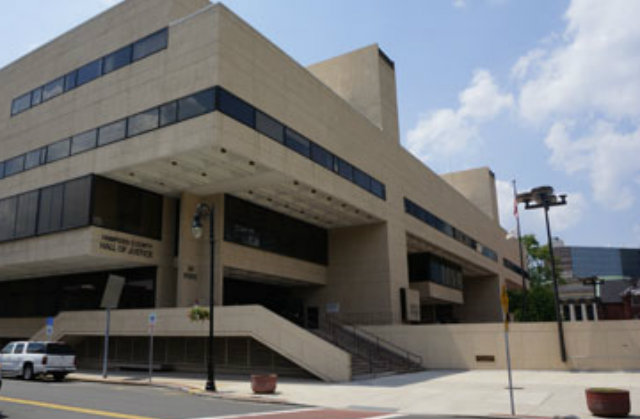 A Massachusetts man accused of raping a child by force and impregnating her had a surprising defense. Justin J. Armstrong, 38, claimed he didn't commit the abuse, according to local newspaper The Republican–Instead, he claims she may have raped him in his sleep.
Prosecutors claim that the 11-year-old girl told them Armstrong sexually abused her for approximately 18 months. He allegedly told her he'd be arrested if she came out with the truth, but she eventually told one of her mother's friends.
Armstrong, who was arrested Friday, denied the allegations. He told cops that according to the victim, a relative sexually abused her. As Assistant District Attorney Jill O'Connor laid it out in court Monday, he eventually learned the victim was pregnant, and suggested she raped him in his sleep.
The victim had an abortion, but the pregnancy will still play a role in this case. O'Connor said they're still waiting for the results of a DNA test on the fetal tissue.
When it came to bail, Springfield District Court Judge Robert Murphy sided with the prosecution, and set it at $50,000. Armstrong was also ordered to keep away from the victim and her home. A pretrial hearing is scheduled for Aug. 24.
The defendant faces one count of rape of a child by force. If convicted, he could get life in prison.
[Image via Massachusetts]
Have a tip we should know? [email protected]