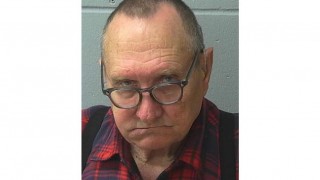 A Wisconsin jury didn't buy a 76-year-old man's claim that his breath smelled like alcohol because he had just consumed some beer-battered fish.
John Przbyla was pulled over in 2014, and a deputy reported alcohol on his breath. According to WLUK in Wisconsin, a jury convicted him. Get this, this is the man's 10th offense for driving drunk and operating with a revoked license, according to online records.
While Przbyla may have claimed beer in the fried fish, a blood test showed he had a blood alcohol level of .042. No word on his sentence yet, but a judge will likely not go easy on him.
Have a tip we should know? [email protected]
Rachel Stockman - President / On Air Host