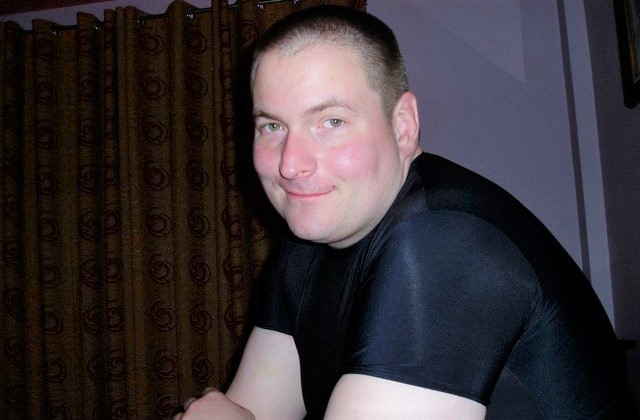 You know how sometimes, people accidentally send an email or text to the wrong person? Harmless mistake! Except when you're planning murder. Case in point. A man in Washington State is accused of plotting to kill his wife and 4-year-old daughter. Police say he tried to contact an apparent hitman, but accidentally texted the wrong person, KIRO-TV reported on Thursday.
"Hey Shayne hows [sic] it going," Jeff Lytle allegedly wrote. "You remember you said that you would help me kill my wife. I'm going to take you up on that offer."
According to court documents, he suggested "Shayne" could kill his wife in a staged robbery or accident. Lytle said there was a $1 million insurance policy on her, and then he allegedly suggested that the hitman could collect a "bonus" if the 4-year-old daughter died too. "Her life insurance is 500K." He said they'd split the payout evenly.
This alleged plan leaked because, well, the text didn't end up in "Shayne's" hands. It got sent to an old employer, who contacted the police. Lytle reportedly told investigators he just wrote those texts to "vent," and never planned on sending them. He suggested that maybe his young daughter sent the messages.
Jail records obtained by Law Newz say he was charged with felony criminal solicitation on Tuesday. He remains at Snohomish County Jail pending $1 million bail.
[image via Facebook]
Have a tip we should know? [email protected]