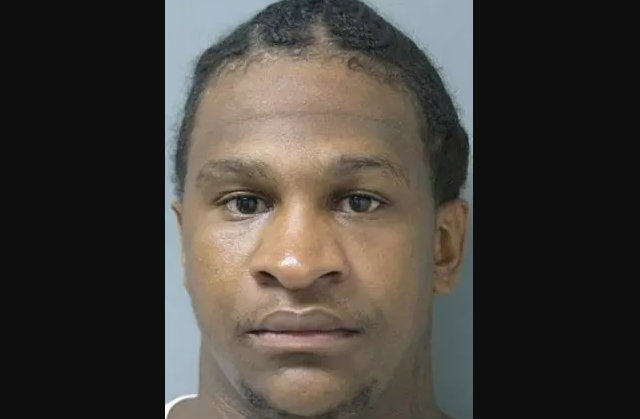 The man charged with killing 19-year-old Mississippi woman Jessica Chambers will finally stand trial. Defendant Quinton Verdell Tellis, who turns 28 on Friday, is charged with capital murder. Jury selection is scheduled to begin Monday, and opening statements are scheduled for Tuesday. The LawNewz Network will provide coverage.
Prosecutors in Mississippi say police found Chambers and her burning car, near her mother's home on Dec. 6, 2014. When they found her, she was still alive despite sustaining burns on 98 percent on her body, but she passed away the day after at the hospital, authorities say. Police claim Tellis admitted to being with Chambers on the day she was burned, but he didn't admit to killing her. Investigators say he knew Chambers before the murder, and were able to link him to the killing thanks to phone records.
When a grand jury indicted the defendant in Feb. 2016, he was already locked up in Louisiana in connection to another murder: the 2015 stabbing death of 34-year-old Meing-Chen Hsiao, an alum at the University of Louisiana at Monroe. At the time, Tellis was just being held on lesser charges in that case, but he was later charged with first-degree murder in July, 2016. Investigators in Louisiana say he tortured Hsiao at her home for her PIN number. It is alleged that he had known the victim for some time. Investigators didn't find DNA evidence at the scene, but say they have phone records, bank records, and witness statements to establish his connection to the crime.
[Mugshot via Ouachita Parish Sheriff's Office]
Have a tip we should know? [email protected]