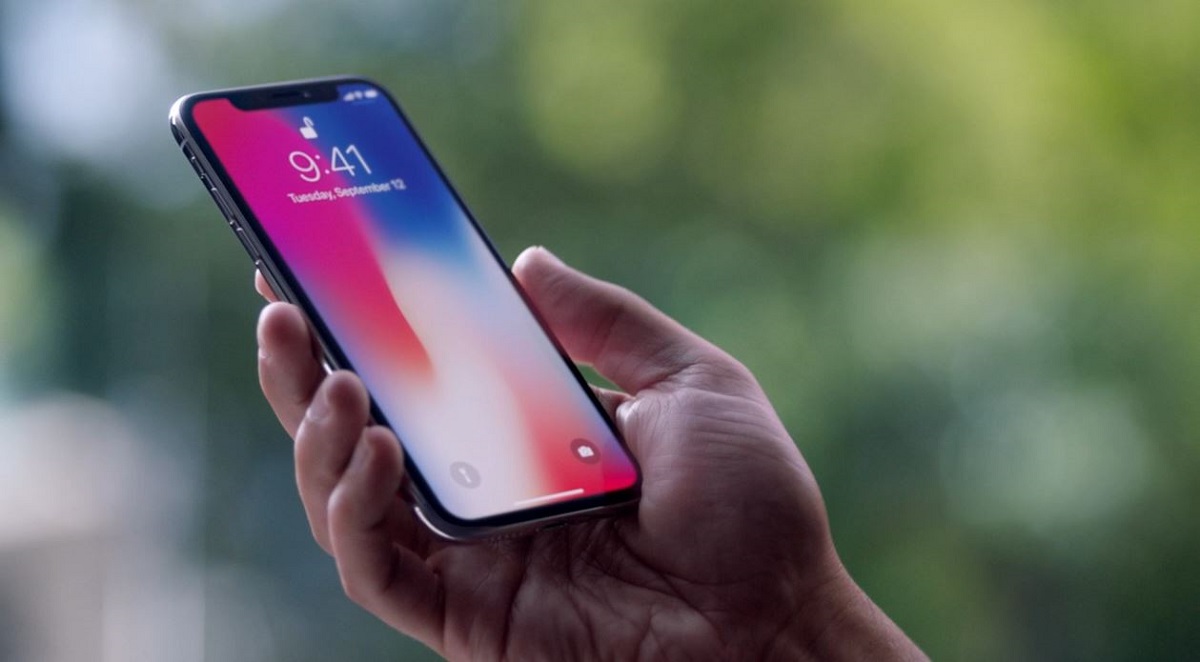 A Florida woman was upset when detectives showed up at the funeral home where her late fiance's body was resting. Largo Police showed up to the facility to see if the dead man's fingerprints could be used to unlock his cell phone.
"I just felt so disrespected and violated," Victoria Armstrong told the Tampa Bay Times.
This comes after her fiance, Linus Phillip, was killed by a police officer in March. Phillip had allegedly driven away from police before they searched him, after an officer allegedly smelled marijuana in his car. Police said Phillip got back into the car and drove off in reverse, dragging Officer Matthew Steiner, who fired his weapon.
Lt. Randall Chaney said the detectives were trying to access the phone as part of an investigation into Phillips' death and a drug investigation. As it turned out, the detectives were unsuccessful in unlocking the device.
The incident raised questions of whether the tactic was legal or ethical. Dead people do not have Fourth Amendment protection against unlawful searches and seizures, but Stetson University Law Professor Charles Rose noted that the deceased's family have an interest in his remains.
"While the deceased person doesn't have a vested interest in the remains of their body, the family sure does, so it really doesn't pass the smell test," Rose told the Times. "There's a ghoulish component to it that's troubling to most people."
Additionally, there's the matter of who owns the phone. With Phillip dead, his belongings become part of his estate, and whoever would be set to inherit it. There was no indication that police sought consent from anyone before trying to access the phone.
"This is one of those set of factors that walks on the edge of every issue," Rose said.
[Image via Apple screengrab]
Have a tip we should know? [email protected]