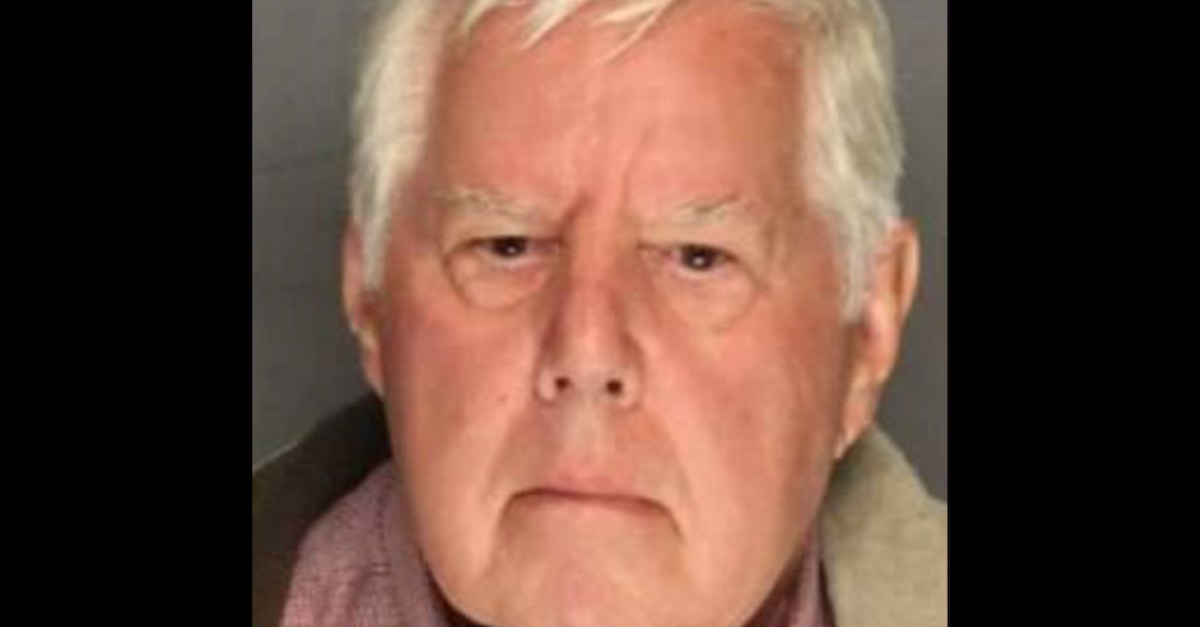 People in Stockton, California and on social media are outraged over the sentencing of a 79-year-old man who pleaded no contest to the statutory rape of a 5-year-old girl.
Not only did Lyle Burgess, 79, come away from this without actual jail time, he also doesn't have to register as a sex offender, Fox40 reported.
After the no contest plea, Burgess, described as a wealthy auto parts businessman who lives in a gated community, was sentenced to 90 days of house arrest and five years of informal probation. A no contest plea (nolo contendere) means accepting punishment without admitting guilt.
The alleged assault took place in 2016 at his cabin after he invited the girl's family over. The crime committed reportedly did not involve penetration but was termed inappropriate touching.
Burgess was apparently a "family friend."
The attorney for the victim's family was upset the ruling could mean other victims might not be protected.
"A 5-6-year-old little girl was molested. Normally the sentence is state prison and then when you're released, you have to register as a sex offender," Ken Meleyco said. "Future victims are not protected."
"They trusted this man, he was a family friend, and he took advantage of them," he added.
He also said that the victim is now 7 years old and "not doing good."
"She's in counseling, and she's gonna be in counseling all her life," he said.
According to the Associated Press, the girl's parents felt the plea deal Burgess got was too light a sentence, but the judge said they didn't feel that way when they agreement happened in the first place. They have filed a civil suit against him.
People online also felt the sentence was too light.
https://twitter.com/Khaleesi1021/status/1000110445829787648
Burgess' attorney Gregory Davenport said he believed the allegations against his client were  "motivated by greed" and amounted to an "instance to try to gain financially," the Sacremento Bee reported.
[Mugshot via California Police]
Have a tip we should know? [email protected]