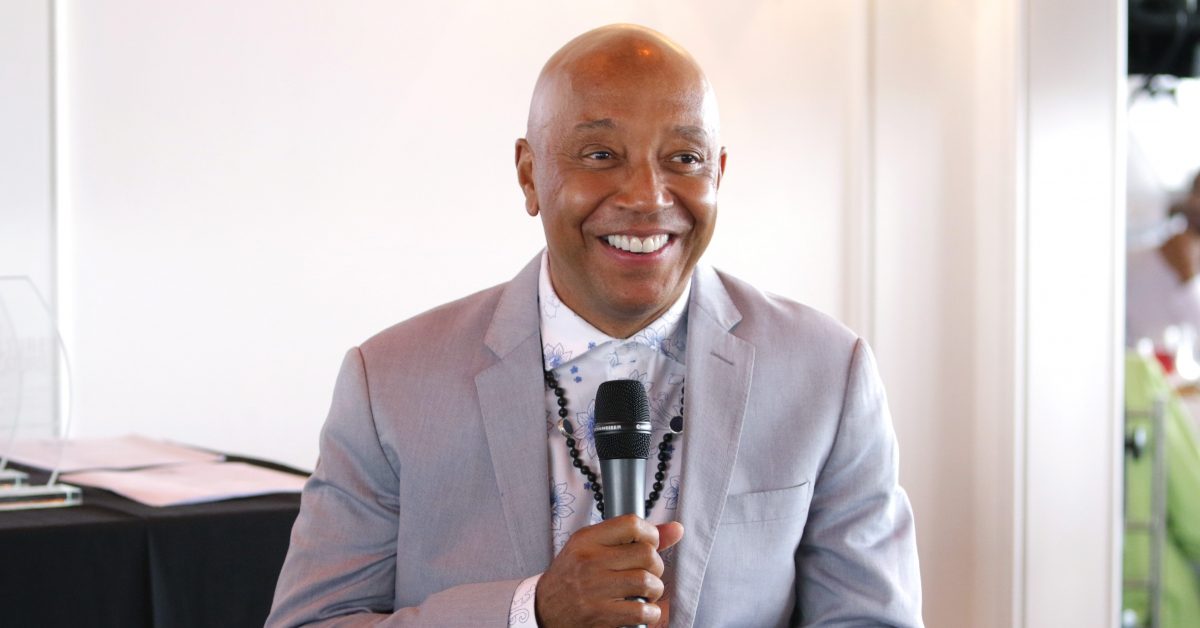 A $5 million sexual assault lawsuit brought by filmmaker Jennifer Jarosik against music mogul Russell Simmons has been dropped. Court records show that on Wednesday, both parties agreed to dismiss the case with prejudice, meaning Jarosik will not sue again.
Jarosik alleged that in 2016, Simmons invited her to his home in LA, and asked her to have sex. According to the lawsuit, which was filed in January, she said no andSimmons pushed her onto his bed. She claimed that after she tried to fight back, he knocked her off the bed, causing her to hit her head. He then allegedly "pounced on her while she was still in shock and fear, and proceeded to rape her."
Simmons claimed in a court filing of his own that any time he and Jarosik had sex it was consensual. He claimed that her allegations were lies, and that she sent him unsolicited nude photos and loving messages after she claims he assaulted her.
Law&Crime reached out to attorneys for both sides for comment, and for information regarding whether Jarosik and Simmons reached a settlement agreement. So far, neither side has responded, but Law&Crime will update should they provide any statement on the matter.
At the time the lawsuit was filed, Jarosik's attorney Perry Wander told Law&Crime, "The only way to obtain justice in this case is for Mr. Simmons to make restitution to my client."
Jarosik is not the only woman to accuse Simmons of sexual assault. Keri Claussen Khalighi, Sherri Hines, and screenwriter Jenny Lumet'have also made accusations against him. Simmons has denied any wrongdoing, but he did apologize after Lumet published her account, saying that while he remembered their experience differently, he acknowledged her feelings regarding the situation.
[Image via Jerritt Clark/Getty Images for Culture Creators]
Have a tip we should know? [email protected]m