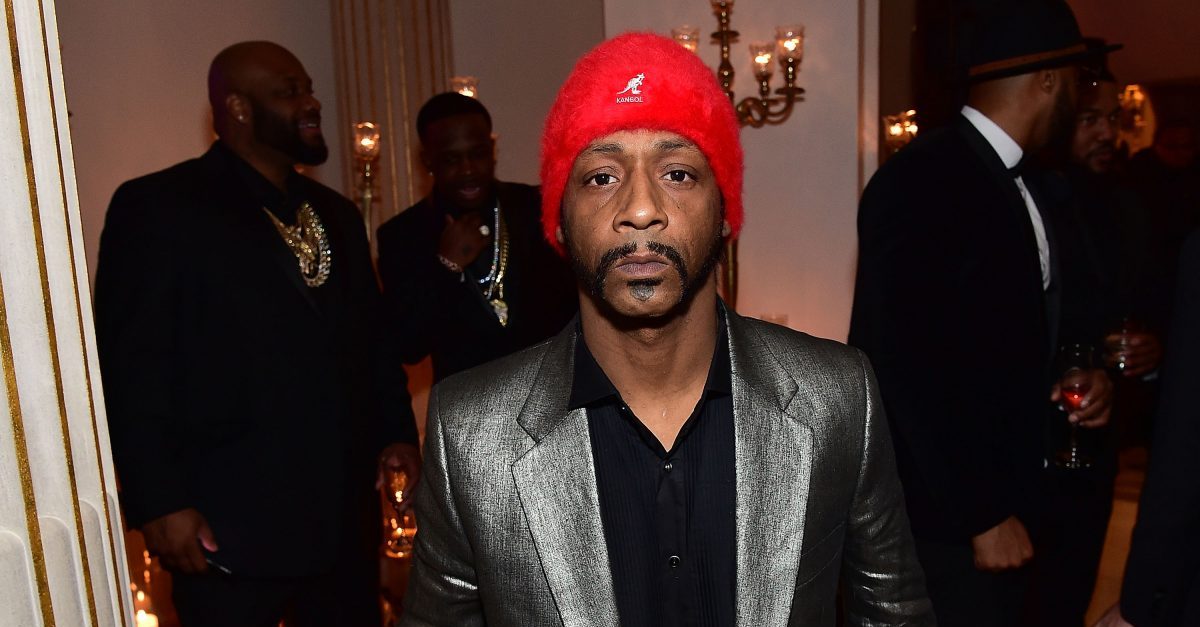 Katt Williams is no stranger to the American legal system. The controversial comedian has had his share of run-ins with the law in recent years, and now he's being sued regarding one of those incidents.
WSB reports that a restaurant employee in Georgia filed a complaint on Thursday alleging that Williams injured him when he "became annoyed and irate and without provocation intentionally threw a glass salt shaker," according to his lawsuit, filed in Fulton County.
Williams was arrested for the incident on the day it allegedly took place, back in in April 2016. Police said at the time that Williams and his entourage went to the restaurant Spondivits, and got into an altercation with management over seating arrangements. The argument escalated when Williams allegedly threw the salt shaker. He was apprehended at a Waffle House nearby.
The employee claims in his lawsuit that he required 10 stitches and surgery as a result of the alleged incident. He also claims to have suffered mentally and physically afterwards, and is seeking an unspecified amount of monetary damages.
This was just one of several incidents Williams was connected to in 2016, including an alleged fight with a 17-year-old, and being barred from Georgia's Hall County and Dawson County after pleading no contest in an unrelated matter involving his bodyguard.
[Image via Paras Griffin/Getty Images for The Vanity Group]
Have a tip we should know? [email protected]