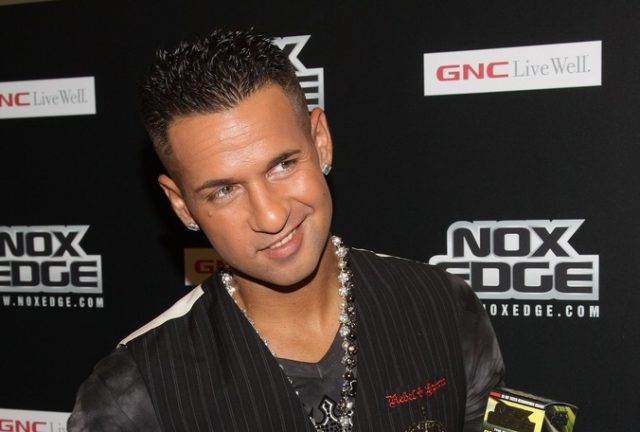 Former reality television star Michael Sorrentino, commonly known on MTV's Jersey Shore as "The Situation," pleaded guilty to tax fraud on Friday in New Jersey federal court.
Sorrentino had been accused of failing to report $8.9 million in earnings from 2010 to 2012. Prosecutors also said he falsified tax returns to underreport income, and slipped under bank reporting requirements by making multiple deposits of less than $10,000 on the same day in different accounts. Sorrentino's brother Marc had been charged as well.
He had faced a possible 15 years in prison. His plea agreement could still land him behind bars for as long as five year, along with a fine of as much as $250,000.
Sorrentino's situation could have been worse. The judge said that he could still go ahead with a previously planned Jersey Shore reunion show, which is planned to be shot in Miami.
The Situation's legal team said in a statement to TMZ:
The plea terms call for a balance between punishing the wrong committed and conditions that facilitate Mike living a productive, law-abiding life moving forward. Following through on this plea agreement, Michael intends to pay restitution before sentencing.
That sentencing will take place at a hearing on April 25 in Newark.
[Image  via Everett Collection/Shutterstock]
Have a tip we should know? [email protected]