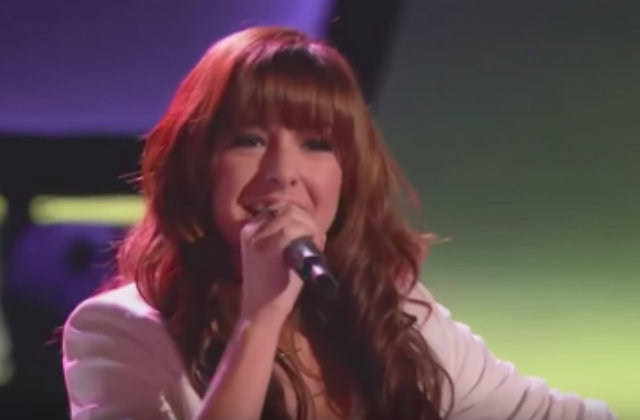 The family of 'The Voice' contestant and YouTuber Christina Grimmie has filed an amended wrongful death suit against Orlando Philharmonic Orchestra Plaza Foundation, owner of the Florida concert venue The Plaza Live, and tour promoter AEG Live. The singer was shot and killed at a concert in Florida last year while she was signing autographs. According to police, Grimmie's brother, Marcus, tackled and attempted to subdue the shooter, but the gunman escaped and later shot himself.
The suit comes just over a year since Grimmie's death and alleges that The Plaza and AEG Live were obligated to provide better security for the concert as there was a "foreseeable" possibility that someone would try to bring a weapon into the venue. While Grimmie and defendant AEG Live did not have a written contract, the suit contends that the company was responsible for her safety. The Plaza Live and AEG Live have since adopted metal detection procedures, and the Grimmie family's attorneys argue that these policies could have saved the singer's life.
The family's original complaint was dismissed last month, as it did not include the name of the security company it filed against. The updated suit also details the family's damages: Grimmie's brother suffered a muscle tear and bruises from the incident, in addition to loss of appetite, depression and emotional distress that will impact the rest of his life. The suit aims to receive compensation for Grimmie's funeral and hospital expenses as well as for the family's emotional suffering and Grimmie's projected income. A requested dollar amount has not yet been named.
[Image via screengrab]
Have a tip we should know? [email protected]