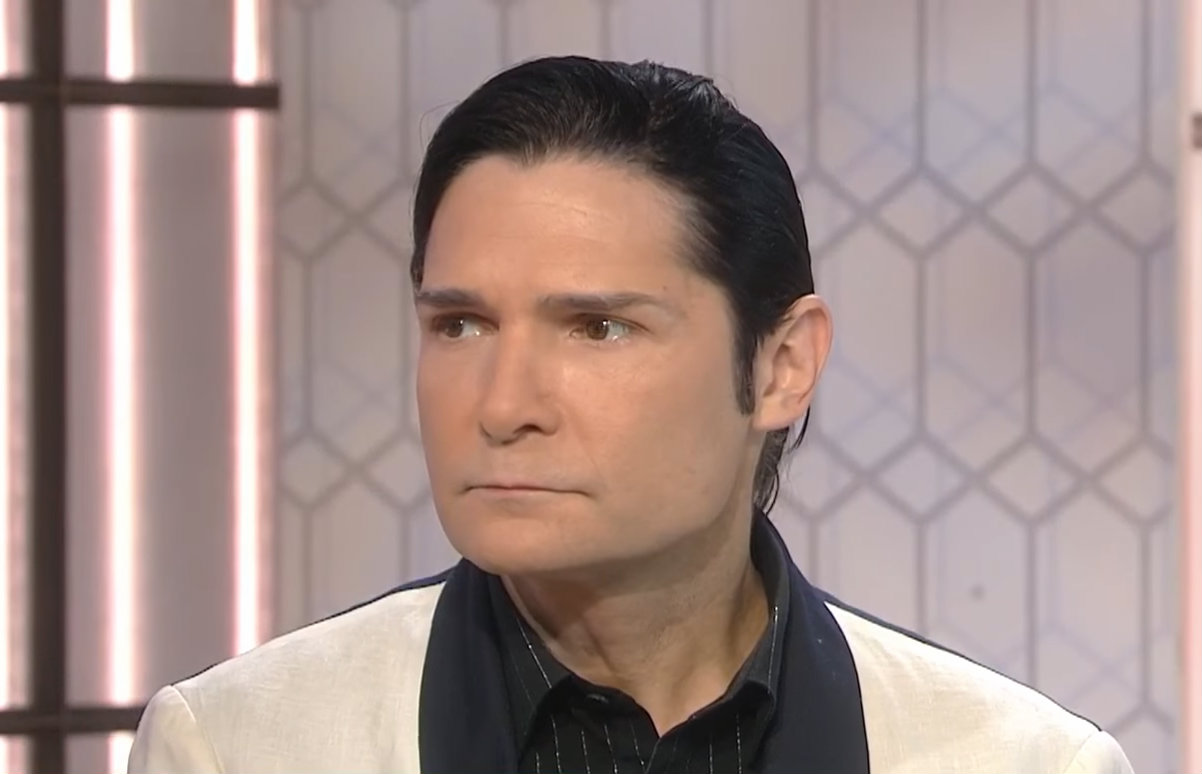 What happened to Corey Feldman? The actor claimed Wednesday morning that he was attacked, but the Los Angeles Police Department said officers saw no sign of injuries. Here's the announcement from his Twitter account:
IM IN THE HOSPITAL! I WAS ATTACKED 2NITE! A MAN OPENED MY CAR DOOR & STABBED ME W SOMETHING! PLEASE SAY PRAYERS 4 US! 🙏🏼🙏🏼 THANK GOD IT WAS ONLY MYSELF & MY SECURITY IN THE CAR, WHEN 3 MEN APPROACHED! WHILE SECURITY WAS DISTRACTED, W A GUY A CAR PULLED UP & ATTACKED! I'M OK! pic.twitter.com/TZ0ppZeEWN

— Corey Feldman (@Corey_Feldman) March 28, 2018
The tweet said he was sitting in his car when a man opened the door, and stabbed him while his security was distracted. In a follow-up post, it was alleged that the actor faced mounting threats on social media platforms by what was a described as a "vile 'wolfpack'" and that he was certain this attack was connected to those threats.
As of Wednesday afternoon, however, cops said there no visible sign of lacerations, or other injuries. LAPD spokesman Officer Luis Garcia told Law&Crime that police got called at 10:45 p.m. on Tuesday about an assault. They spoke to Feldman, who has since been treated and released from the hospital. He told cops the assault happened when he was stopped at an intersection on Ventura Boulevard with one other passenger in the vehicle. He didn't provide a description of a weapon or suspect, however. Nonetheless, Garcia said police are still investigating this as an assault with a deadly weapon.
Feldman, who made his name as a young actor in the 1980s, has made a campaign against what he alleges is widespread pedophilia in Hollywood, even going as far to solicit $10 million for a documentary to expose perpetrators.
[Screengrab via TODAY]
Have a tip we should know? [email protected]rime.com