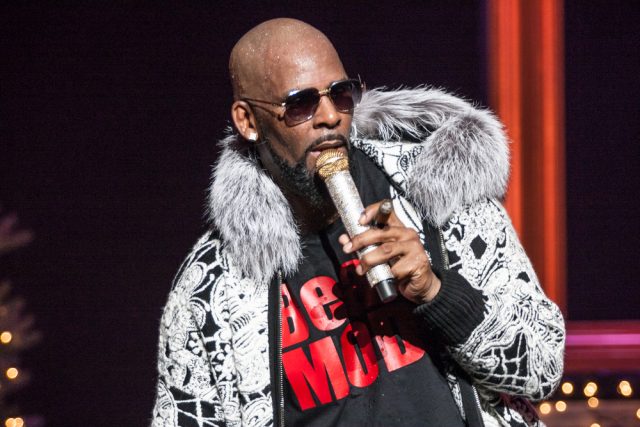 Fulton County, Georgia Chairman, John Eaves held a press conference on Friday claiming that he a conversation with DA Paul Howard, in which Howard said he received a file from the "Johns Creek law enforcement community" asking him to investigate R. Kelly, in connection with allegations that he was running a sex cult out of his homes in the Atlanta and Chicago areas. Eaves, said that indeed, Howard verified that "now there is a potential investigation that will occur." Eaves, who is running for mayor of Atlanta, called for such an investigation to take place.
Johns Creek Police, however, have since said that there is "no new evidence in the closed investigation" against R. Kelly, the Atlanta Journal-Constitution reported. Police Chief Chris Byers did acknowledge that he turned over a file to DA Howard, but only because of the attention the situation has received.
"We gave them everything (we) had. We let them know what was going on due to the high profile nature of the incident and figured they would be getting calls about it, Byers told AJC.
DA Howard confirmed that there is no investigation of R. Kelly going on at the moment, but he would review the file from the police and then "proceed appropriately."
Have a tip we should know? [email protected]