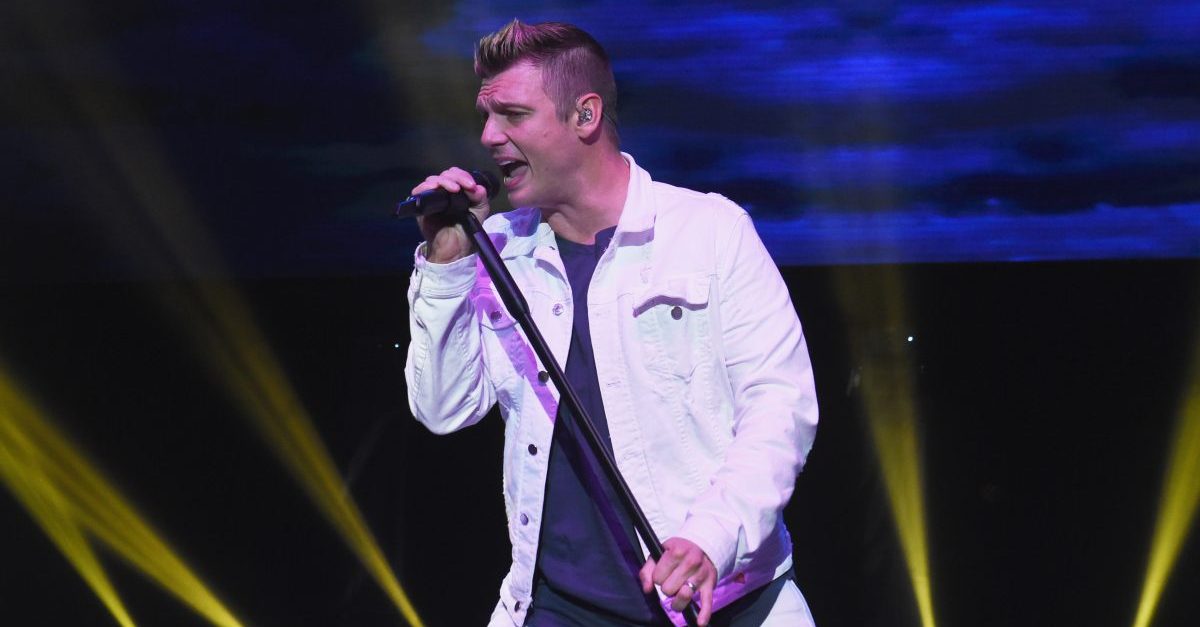 Backstreet Boys member Nick Carter is being investigated by prosecutors in Los Angeles County over allegations that he sexually assaulted a woman in 2003. Melissa Schuman first made the accusation last November and filed a police report in February. Santa Monica Police brought the case to the District Attorney's office on July 31, Deadline reported.
Schuman, an actress and singer, claimed in a blog post that when she and the boy band member were working together on the movie The Hollow, they were at his apartment on an off day, where he performed oral sex on her against her will, pressured her to do the same for him, and then raped her. She said she was 18 at the time, and he was 22. She allegedly told her manager about it soon after, but he told her Carter had a very powerful attorney and she decided not to go public with her story at that time.
Carter released a statement after Schuman first made the allegations. He didn't deny that anything happened between the two, but expressed surprise by the claim that any of it was against her will.
"I am shocked and saddened by Ms. Schuman's accusations," he said. "Melissa never expressed to me while we were together or at any time since that anything we did was not consensual. We went on to record a song and perform together, and I was always respectful and supportive of Melissa both personally and professionally. This is the first that I am hearing about these accusations, nearly two decades later. It is contrary to my nature and everything I hold dear to intentionally cause someone discomfort or harm"
[Image via Nicholas Hunt/Getty Images for 103.5 KTU]
Have a tip we should know? [email protected]