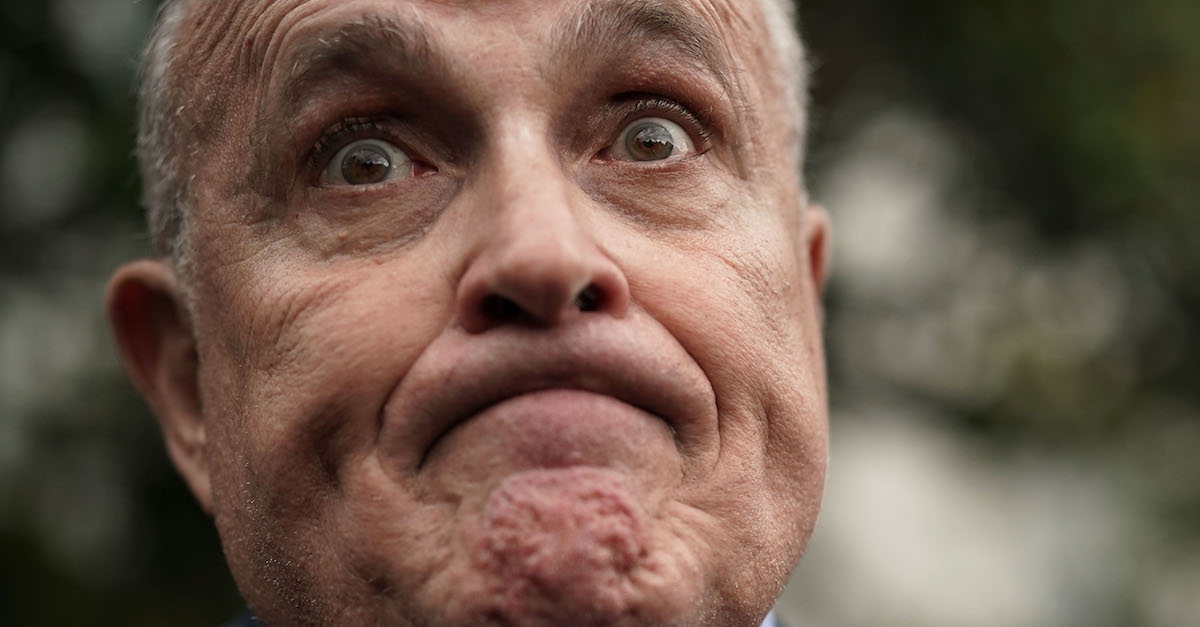 Trump attorney Rudy Giuliani recently captured the internet's imagination by tweeting what seemed to be his equivalent of covfefe, but it turns out, that's not the only Giuliani tweet to backfire of late. First, his mysterious message, "Kimim ° has f," was derisively labeled Giuliani's "best legal advice yet," but it's another tweet that is now proving to be even greater internet fodder.
Giuliani had an outburst on Nov. 30 that seemed innocuous enough at first, even run-of-the-mill.
"Mueller filed an indictment just as the President left for G-20.In  July he indicted the Russians who will never come here just before he left for Helsinki.Either could have been done earlier or later. Out of control!Supervision please?" Giuliani said.
Well, do you notice the link (http://G-20.In) that now appears in that quote?
One Twitter user has already claimed credit for taking advantage of this little typo by creating an embarrassing domain destination.
https://twitter.com/jasondotgov/status/1068645371298148360
"Rudy didn't separate g-20 from .in so ya boy bought the domain," the person said.
And what does the domain G-20.In lead to, you ask? A page that says "Donald J. Trump is a traitor to our country."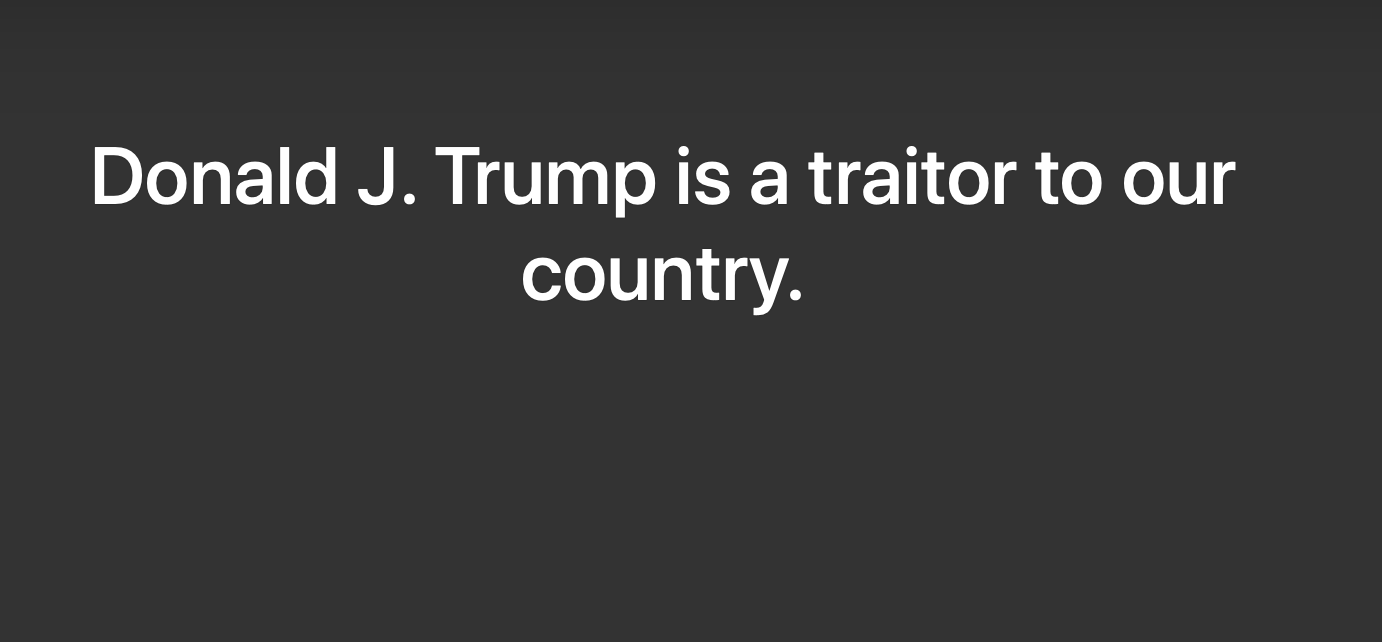 Moral of the story: Anything you tweet can and will be domained against you — and your client. Maybe some control or supervision is needed.
[Image via Alex Wong/Getty Images]
Have a tip we should know? [email protected]