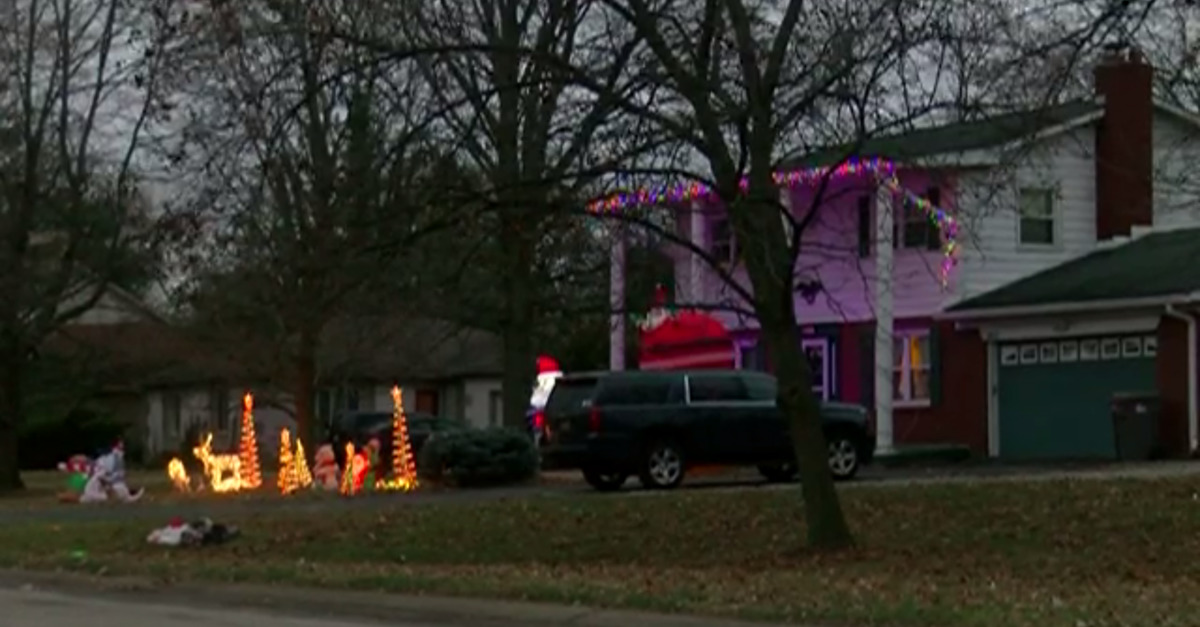 A man in Indiana faces a felony charge of criminal confinement after he allegedly detained someone he thought was stealing packages. As it turns, the second man was an undercover police detective searching for a suspect in a murder investigation.
According to local NBC affiliate WDAM 7, Scott Strother was suspicious of undercover officer Steven Scott because he had been driving around Strother's neighborhood. When Scott made his way down Strother's dead-end street at around 4 p.m. on December 13, the wary resident allegedly saw his opportunity and ran with it.
In an attempt to prevent the presumed would-be thief from stealing packages, Strother apparently used his own car to box the detective in and stop him from driving any further. Scott also claims that Strother walked up to his unmarked car with his hand on his back pocket–and that it was later determined that Strother actually had his hand on a gun.
According to the Indy Star, Strother happened upon the Indianapolis Metropolitan Police detective while the latter man was trying to find a "covert location" to park his car during the manhunt when he was allegedly approached by Strother's Chevrolet Suburban.
Scott's probable cause affidavit says that he quickly identified himself as law enforcement multiple times and that he also flashed his interior red-and-blue lights–but Strother was apparently still suspicious.
"How do I know you're a cop?" Strother allegedly asked the detective. "What are you doing here?"
The affidavit alleges that Strother ignored Scott's commands to return to his vehicle and then told him that he wasn't "going anywhere" until Scott could prove his affiliation with law enforcement. Scott says he declined to provide additional identifiers regarding his law enforcement status due to Strother's "aggressiveness."
Meanwhile, Scott radioed for backup–which arrived minutes later. Strother was then detained. From the back of a police car, he reportedly told the arresting officers they were mad "because he had blown [their] undercover status."
After taking Strother into custody, Scott advised him henceforth to report suspicious people or vehicles to the police.
"I have tried that in the past and you guys won't do anything about it, so I will continue to do what I need to do," Strother told the officer, according to the probable cause affidavit obtained by the Star.
Strother faces up to two-and-a-half years in prison.
[image via screengrab/Effingham Daily News]
Have a tip we should know? [email protected]