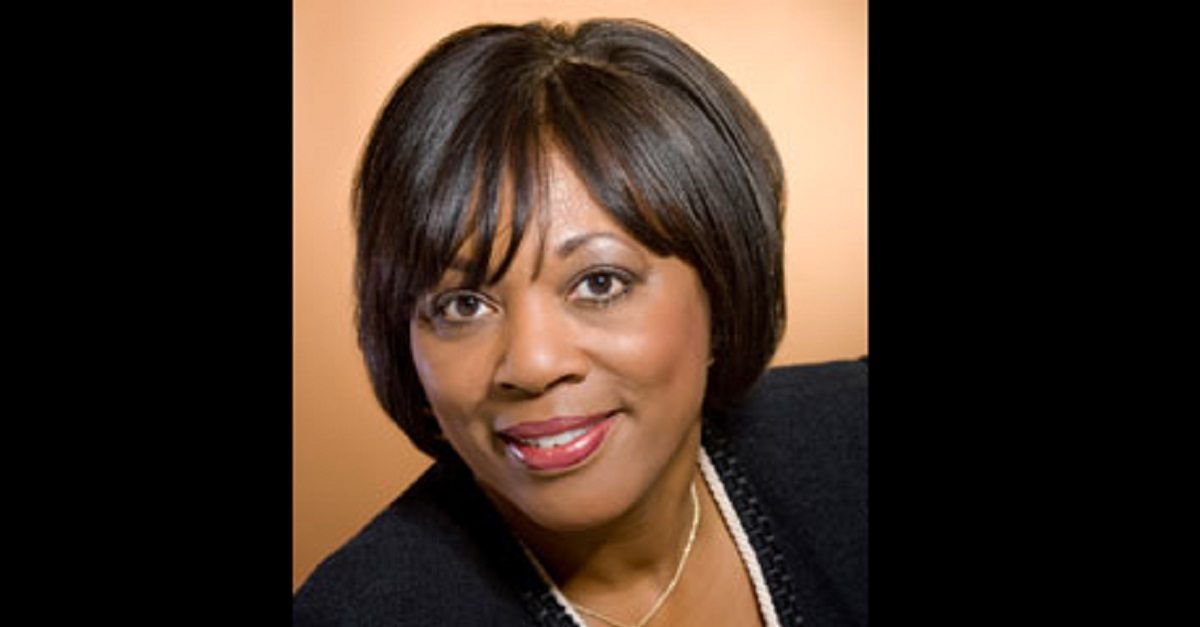 Law&Crime rarely covers patent litigation, but an order by U.S. District Court Judge Vanessa Gilmore was so wonderfully brutal that it warrants some attention. The case was brought by Align Technology Inc., the company behind Invisalign dental aligners against ClearCorrect, Inc., which markets a competing product that Align says infringes on their patent. The case has been going on since 2011, and the two sides recently submitted letters bickering over discovery-related issues. Judge Gilmore was not amused, and clearly doesn't want this case to drag on any longer than it has to.
In response to the filings from both sides, Judge Gilmore brought the heat in an order on Wednesday that got straight to the point, and has been making the rounds on social media.
"The Court is in receipt of the parties whiny letters," she began. "What is wrong with you parties/lawyers? Just STOP IT!" [emphasis in original]
After discussing some specific issues related to expert testimony and financial information, Judge Gilmore continued by telling both sides not to ask for any favors when it comes to deadlines.
"There will be no extension granted on the motion deadline — DON'T ASK," she wrote.
The judge then expressed her displeasure for the case, and warned the attorneys against drawing even more of her ire.
"This is my oldest and least favorite case," she wrote. "Please stop trying to become my least favorite lawyers."
She did close with a positive message, closing with, "HAPPY HOLIDAYS!"
Align v Clearcorrecy Order by Law&Crime on Scribd
[Image via website for the United States District Court for the Southern District of Texas]
Have a tip we should know? [email protected]