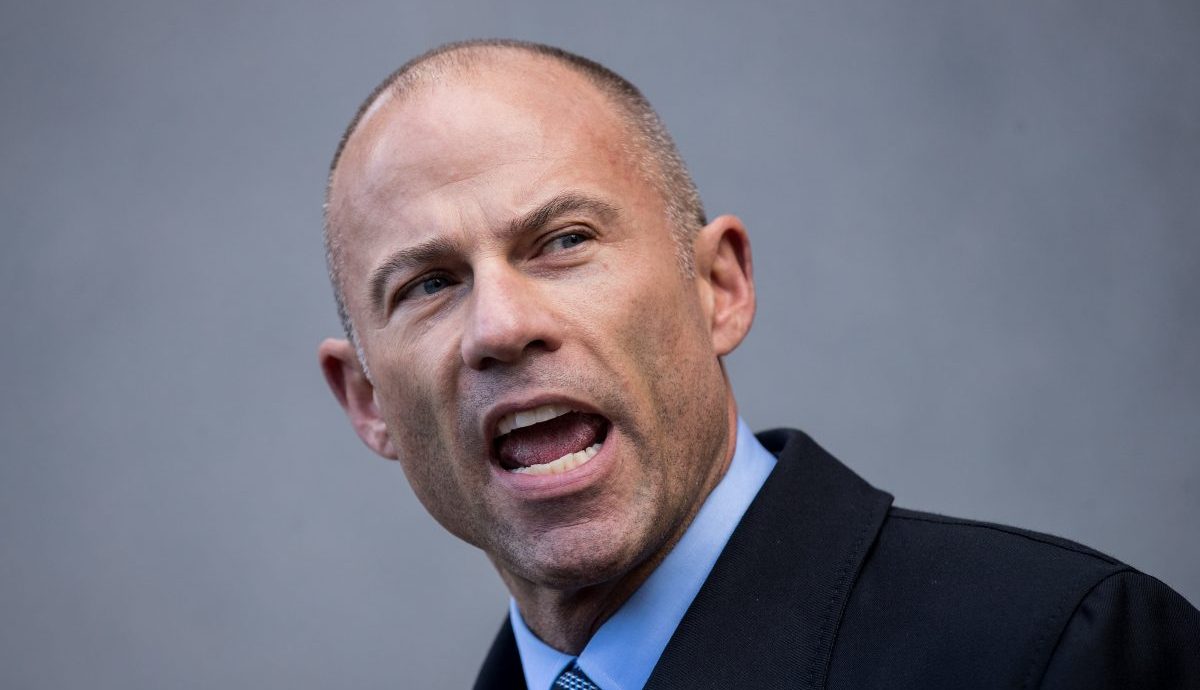 Stormy Daniels' attorney Michael Avenatti tore into President Donald Trump on Twitter for getting punked by comedian John Melendez (known as Stuttering John), calling Trump a "complete amateur."
Linking to the New Republic's story on the Stuttering John incident, which we'll get to in a moment, Avenatti suggested Americans may not be inspired and confident in Trump's "tough" national security talk given that this prank slipped through the cracks.
"Mr. Trump talks tough on security of our nation and keeping America safe, and yet allows this to happen? Complete amateur. Doesn't exactly inspire confidence… #Basta," he said.
The moment happened on Stuttering John's podcast one hour and ten minutes in. He posed as Sen. Bob Menendez (D-N.J.) The voice very clearly President Trump's.
Trump said he was on Air Force One at the time.
As you can hear, Trump said the man he believed to be Menendez "went through a tough, tough situation — and I don't think a very fair situation — but congratulations." This is in reference to the Department of Justice decision to dismiss corruption charges Menendez faced.
Trump also said that there would probably be a decision on retired Justice Anthony Kennedy's replacement in the next two weeks.
Politico reported that the White House is "scrambling" to figure out how this happened.
[Photo by Drew Angerer/Getty Images]
Have a tip we should know? [email protected]