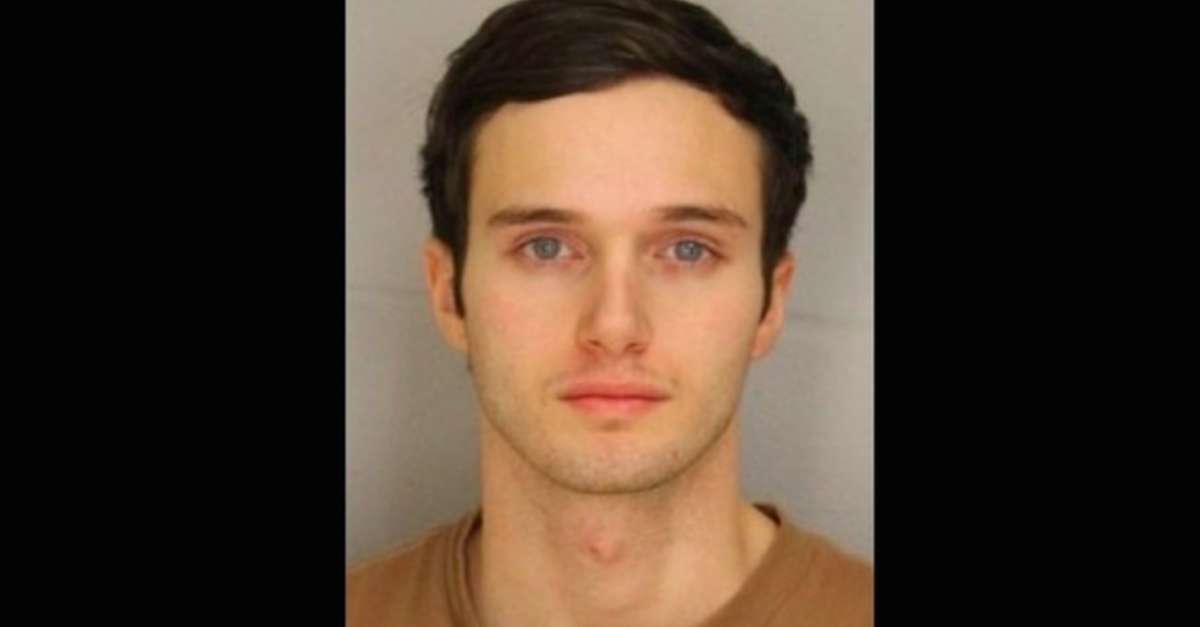 Talk about crazy exes.
A federal judge sentenced Thomas Traficante, 24, of Long Island, to four years in federal prison for stalking his ex-girlfriend on the campus of SUNY Geneseo. He pleaded guilty to cyberstalking and distribution of a controlled substance.
Traficante admitted to hacking multiple online accounts belonging to his ex-girlfriend. In addition, authorities said he posted her photo and phone number to a prostitution website, threatened her family and friends, hacked her school scores, and shot up her car. He a was also accused of sending cocaine to her dorm room and calling police saying she was a drug user.
During the sentence hearing Wednesday, Judge David Larimer discussed the gravity of the situation, saying that parents pulled their children from SUNY Geneseo campus in fear he would shoot up the school.
Raymond Perini, Traficante's lawyer, commented on his client's guilty plea saying, "I think he made the right decision for the victim, for the school and for himself. It was something he had to accept responsibility for and deal with the consequences, and I think at 23-years-old, that's a very mature decision to make."
SUNY Geneseo Police Chief Thomas Kilcullen also released a statement regarding the incident and applauded the police for their attention to the matter.
The safety of our students is our top priority and we are pleased that this case is moving quickly through the criminal justice system. It follows an intense joint investigation with multiple law enforcement agencies at the local, state and federal levels. I appreciate the assistance the campus and community provided during the investigation to bring a positive resolution to the case.
Have a tip we should know? [email protected]