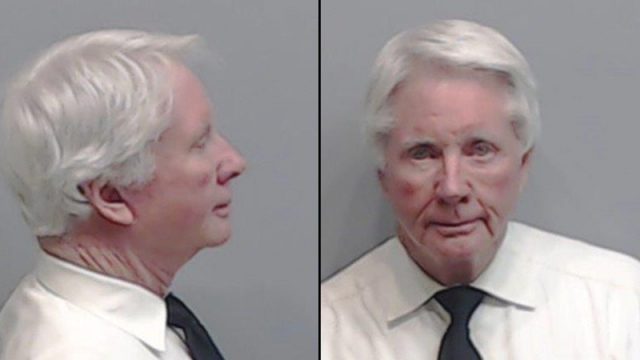 ATLANTA (AP) — A prominent Atlanta attorney has been indicted on charges including murder in the fatal shooting of his wife last year.
Fulton County District Attorney Paul Howard said Thursday that Claud "Tex" McIver faces charges including malice murder and influencing witnesses. McIver has said the Sept. 25 shooting of his wife, business executive Diane McIver, was an accident.
Stephen Maples, a lawyer for McIver, did not immediately respond to an email and a phone message seeking comment.
Local media report McIver has been in jail since Wednesday when his bond was revoked after authorities found a gun in his home.
Atlanta police have said McIver was riding in a rear seat of an SUV late Sept. 25 when a gun he was holding fired and the bullet hit his wife.
Have a tip we should know? [email protected]