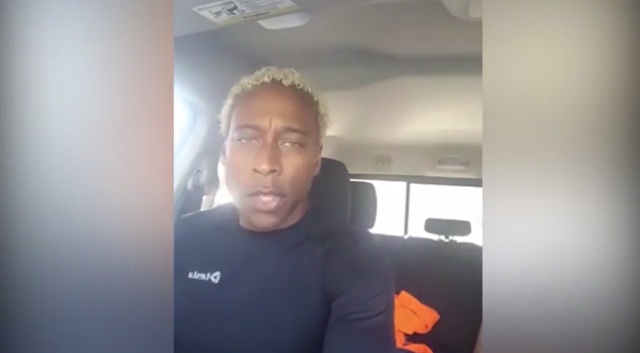 SALT LAKE CITY (AP) — Utah authorities say a former Washington State football player is suspected of killing his wife.
Prosecutors said in a news release Friday that Anthony D. McClanahan has been arrested but not yet charged in the death of Keri "KC" McClanahan. She was found Thursday in a Park City hotel with knife wounds to her throat.
Anthony McClanahan was charged Friday with child kidnapping. Authorities say the 46-year-old took his 8-year-old son from an Arizona school on Oct. 3 without the mother's permission, then traveled through Nevada and Utah.
He was apprehended in Utah on Oct. 12 and gave his son back. He bonded out of jail a week later.
McClanahan is being held without bail, and it's unknown if he has an attorney.
He was a linebacker at Washington State from 1991-1993.
[image via screengrab/Facebook]
Have a tip we should know? [email protected]