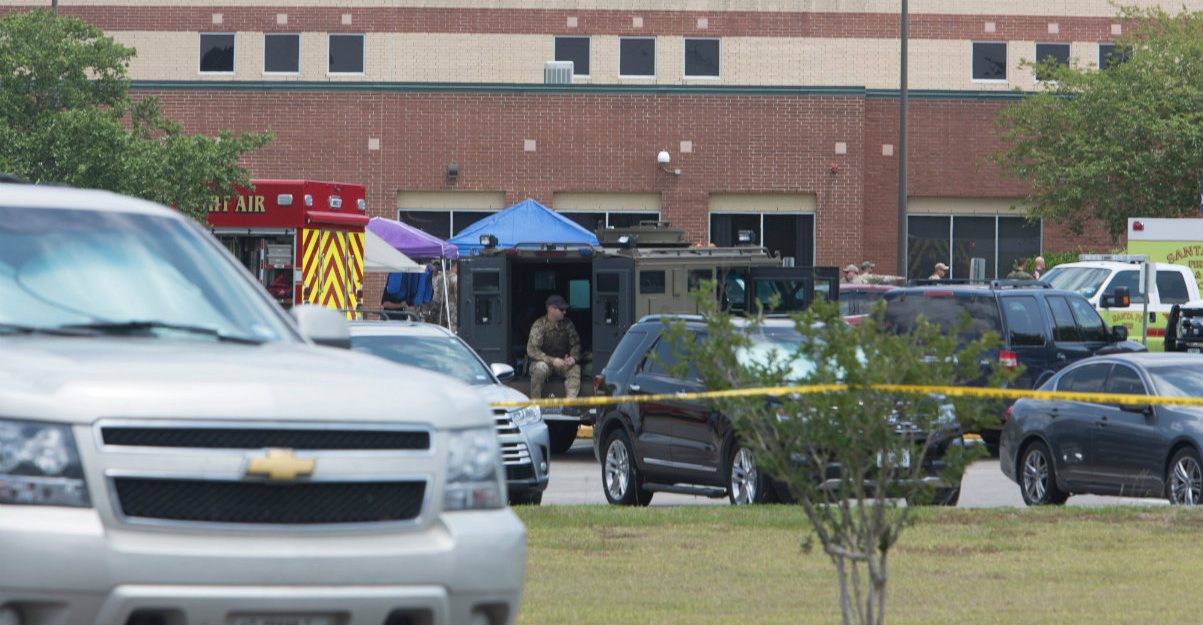 A bill has been passed in the New Hampshire State Legislature that, if signed into law, would award any part-time or full-time employee of the school system a $100,000 'death benefit' if they are killed in a school shooting.
The bill, also known as HB1415, would give $100,000 to any employee of any of the state's public schools, including community colleges and universities, who dies in an act of violence on campus. According to one of the bill's sponsors, Representative Mary Heath (D), the bill is designed to assure that the families of these victims would be taken care of, if anything were to happen. 
"I pray to God that we never have to use the death benefit," Heath, a retired teacher, told CNN. "It's so disturbing to think that children can't be safe in schools,". The bill is backed with bipartisan support, and is expected to be signed into law by Governor Chris Sununu.
In addition to the death benefit, New Hampshire is delegating $10 million to improve school safety measures, initiating the "School Emergency Readiness Program," which allocates additional funding to public school infrastructures, the Department of Safety, and the Division of Homeland Security.
This is one measure among many in America to keep schools safer, with the percentage of school shootings on the rise. After the shooting in Parkland, Florida, there has been increased speculation on how to reduce the rate of school shootings while not infringing on the Second Amendment rights of Americans. According to NPR, experts recommend taking an public health perspective, placing a renewed emphasis on the mental and emotional health of students.  Other schools, like Marjory Stoneman Douglas High School, have taken a practical approach, switching to exclusively clear backpacks, which was met with backlash from the students.
[Image via DANIEL KRAMER/AFP/Getty Images]
Have a tip we should know? [email protected]