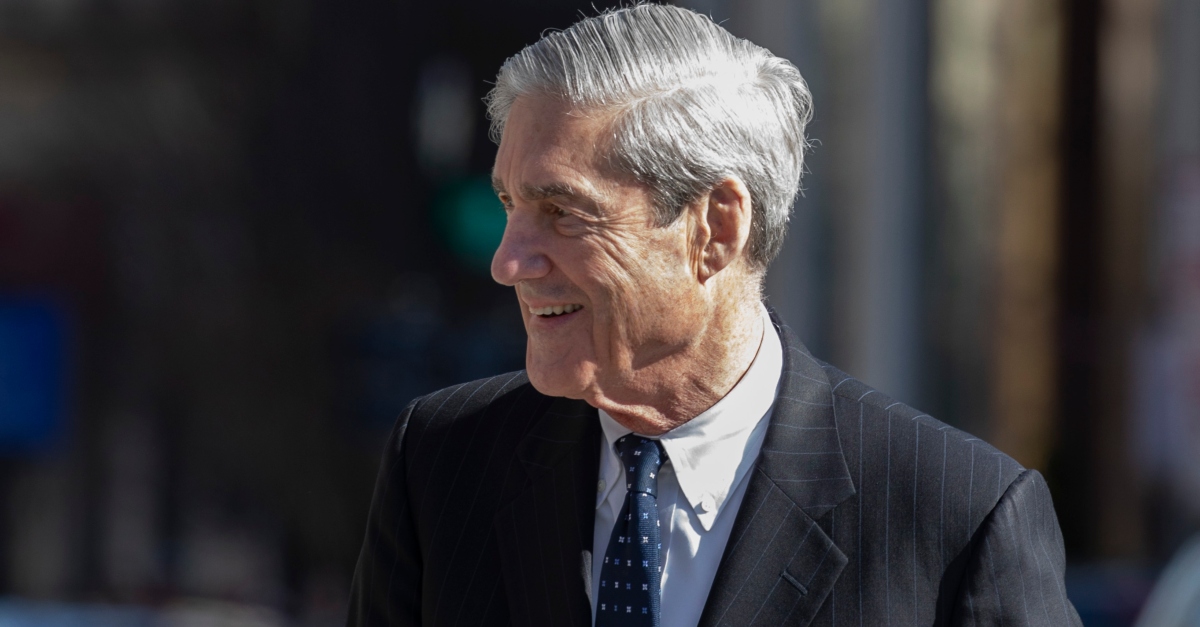 Former Department of Justice spokesperson Matthew Miller argued on Sunday that Special Counsel Robert Mueller didn't leave an obstruction of justice case against President Donald Trump to U.S. Attorney General William Barr. Mueller instead left it up to Congress to decide.
We need to see the full report, but I don't read it that he left it to the AG – that's just not the way DOJ works. I think he left it to Congress because of the OLC opinion and Barr stepped in to decide. https://t.co/0Zu1atWipH

— Matthew Miller (@matthewamiller) March 24, 2019
Barr released his summary of the Mueller Report to Congress on Sunday, though he added that his review is ongoing. He said that the document found there was no Trump campaign collusion with Russia, but also added that investigators declined to reach a conclusion about whether the president committed obstruction of justice.
"Instead, for each of the relevant actions investigated, the report sets out evidence on both sides of the question and leaves unresolved what the Special Counsel views as 'difficult issues' of law and fact concerning whether the President's actions and intent could be viewed as obstruction," wrote Barr. "The Special Counsel states that 'while this report does not conclude that the President committed a crime, it also does not exonerate him."
Barr stepped in, saying that he and Deputy Attorney General Rod Rosenstein determined there was insufficient evidence to pursue a conviction. Miller said, however, that he thought Mueller was passing the buck to Congress, not the AG.
An oft-cited 1973 memo from the Office of Legal Counsel argued that a sitting president shouldn't be indicted because it would undermine the executive branch. Three former U.S. Attorneys out of the Southern District of New York have argued that a sitting president can be indicted.
"Our determination was made without regard to, and is not based on, the constitutional considerations that surround the indictment and criminal prosecution of a sitting president," Barr wrote on Sunday.
[Image via Tasos Katopodis/Getty Images]
Have a tip we should know? [email protected]