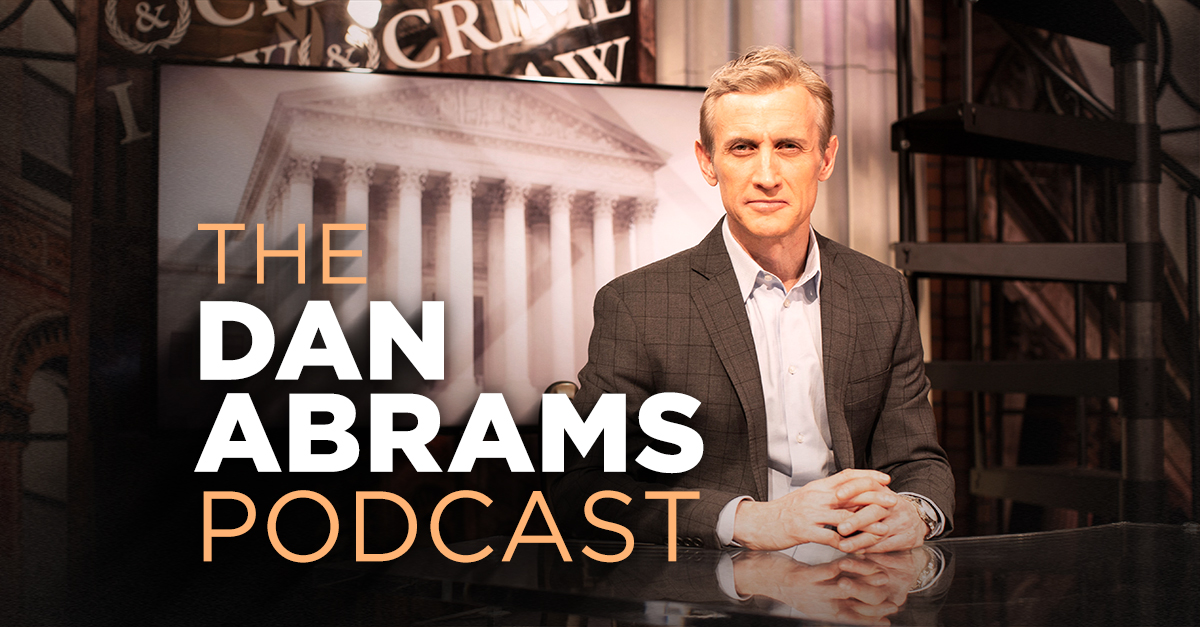 A week and a half after Attorney General William Barr released a four-page summary on the "principal conclusions" of the Special Counsel's 400-page Russia report, certain unidentified members of Robert Mueller's team claimed that the report is much more damaging than Barr indicated. Barr stated that the "evidence developed during the Special Counsel's investigation is not sufficient to establish that the President committed an obstruction-of-justice offense," but so far only small portions of the report have been quoted.
Dan Abrams has discussed his interpretation of the memo, and Mueller's declination to recommend indictments against the president.
"The details of the Mueller report on obstruction are going to be much worse than the public and the president seem to believe," Abrams said. "I am convinced that Robert Mueller did not punt to Attorney General Barr he punted to congress, that he laid out all the reasons he thought there could be obstruction but then decided not to make a quote unquote traditional prosecutorial judgement because he knew that a president who is sitting cannot be indicted…If I'm right about that, this Mueller report is going to be really bad for the president."
In this week's edition of the Dan Abrams Podcast, Joyce Vance, former U.S. Attorney for the Northern District of Alabama, joined host Dan Abrams to answer the legal questions lingering in the aftermath of Barr's memo.
Listen above, via PodcastOne.
Have a tip we should know? [email protected]