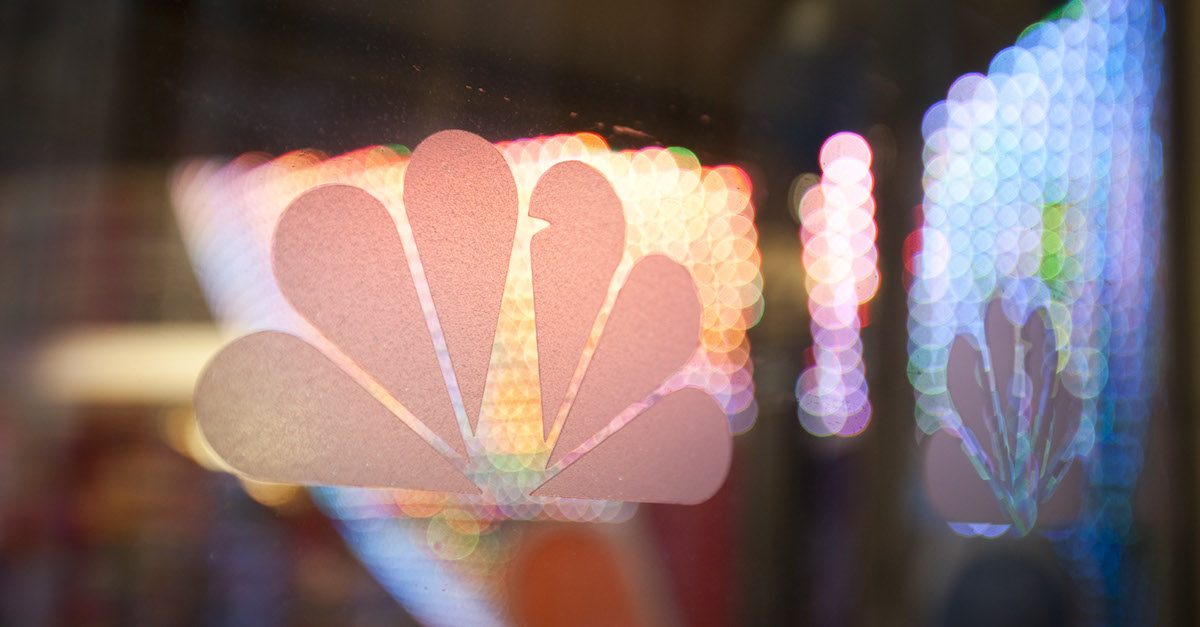 It sure looks like NBC has got something to hide about the Biggest Loser. The network is fighting a subpoena seeking information about what it may know about alleged encouraged drug use and related medical misfeasance of contestants during production.
The crux of the related lawsuit is a New York Post story from 2016, in which Season 2 contestant Suzanne Mendonca claimed that she was pushed to take amphetamines to lose weight. Mendonca painted a disturbing picture of contestants encouraged to take drugs, consume very few calories, and vomit to the point of collapse and hospitalization, all under the supervision of  Dr. Rob Huizenga, the show's physician. Dr. Robert Huizenga sued the New York Post for defamation after the stories ran, alleging that the damage done to his reputation lost him lucrative business relationships with a host of television networks.
The lawsuit is in the discovery phase for the time being, but as would be expected, the New York Post is gathering information about the truth of the stories and the reasons why the show was canceled. That's all pretty standard, but things get a little fishy with regard to a subpoena issued against NBCUniversal.
You see, NBC has been "investigating" the allegations by Biggest Loser contestants for a while now. And by "investigating," I mean, "having their own lawyers look into things to a completely unknown extent, do lord-knows-what with their findings, and most likely, come out with the conclusion that NBC did nothing wrong." This plan may seem familiar to those who followed NBCs internal investigation into Matt Lauer and his magic button; that investigation unsurprisingly concluded that NBC was blameless.
Now, it appears that the network is attempting to cloak its Biggest Loser "investigation" documents in attorney-client privilege. If attorney-client privilege actually worked that way, it sure would be convenient for any companies engaged in wrongdoing; anyone accused could simply have their own people launch an "internal investigation" and then claim that all information uncovered is protected by privilege.
According to the Hollywood Reporter, that's just the argument that Steven Mintz, one of the New York Post's attorneys, made to the federal judge presiding over the defamation case. Mintz reportedly also called BS on NBC's argument that no documents about the show's cancelation were turned over because no such docs actually exist:
It is simply not plausible that NBC cancelled a television show that ran for seventeen seasons and that was, at one point, one of NBC's highest rated programs — all without a single individual sending a single email, whether it be internal to NBC employees that previously worked on the Show or external to the production company responsible for producing subsequent seasons of the Show.
Seems like NBC may be reprising its role as loser, at least with regard to these discovery issues.
[Image via Michael Nagle/Getty Images]
This is an opinion piece. The views expressed in this article are those of just the author.
Elura Nanos - Columnist & Trial Analyst, Law & Crime; CEO Lawyer Up