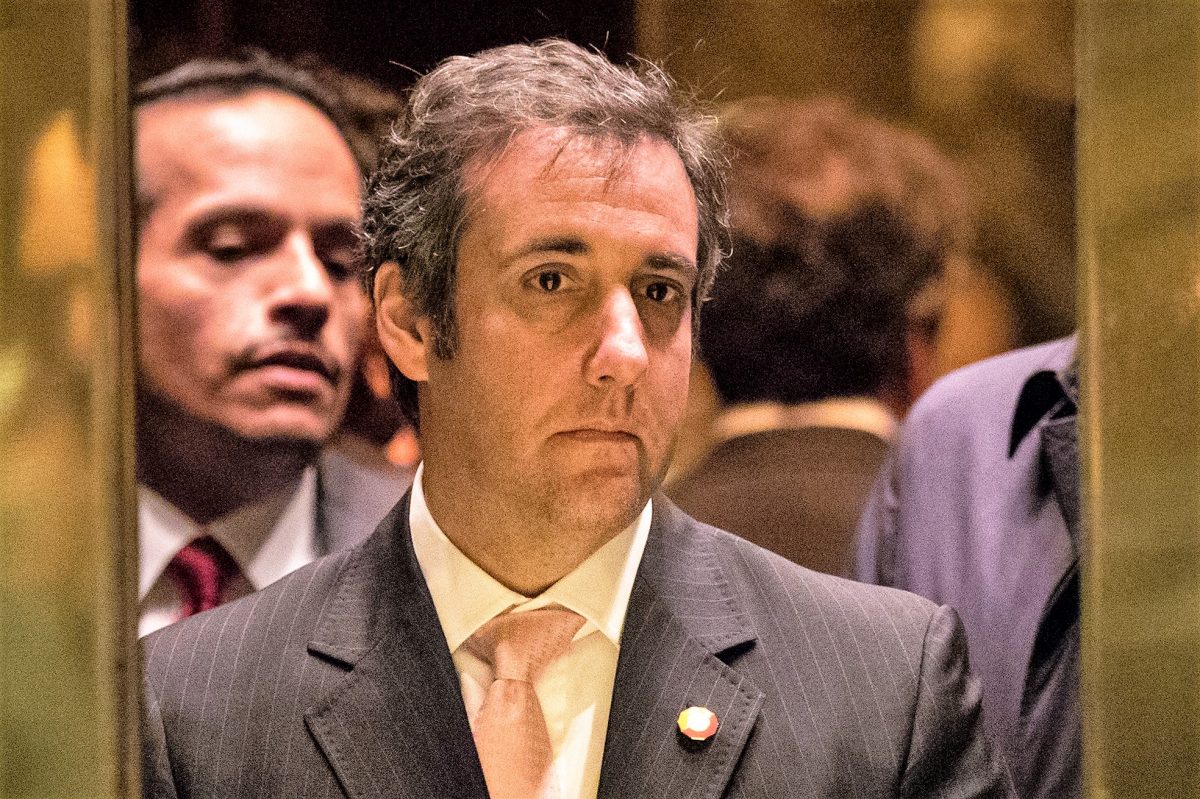 A Vanity Fair article from this weekend took a deep dive into how Michael Cohen is handling the drama unfolding around him in the form of a criminal investigation that included FBI raids on his home and office. While some moments show Cohen to be responding fairly well, there's one part that should be particularly troubling for anyone hoping for Cohen to come out of this okay.
According to the article, Cohen "has suggested to people close to him that perhaps he should act as his own attorney, because he may be the most apt person to defend himself."
The stress must clearly be taking its toll on Cohen, because this is a terrible idea, no matter how dire the situation. Even if Cohen is better at litigation than he is at drafting contracts, he should not do this. There's a reason why there's a well known saying attributed to Abraham Lincoln that says a lawyer who represents himself has a fool for a client. It doesn't matter whether you're Michael Cohen or a famed defense attorney like Alan Dershowitz, representing yourself in court is like a dentist doing their own dental work. Can it be done? Maybe, but you're not going to be able to see things from the best angle.
Now, it's understandable for Cohen not to be thrilled with how some of his lawyers have represented him recently, at least in the media, but he's better off sticking with them or finding new counsel than going it alone. Cohen, like any other defendant, is too emotionally tied to his case to provide the objective analysis that he needs, or to make the sounded legal arguments.
Cohen is currently being represented by the law firm McDermott Will & Emery in his litigation surrounding the raid of his files. He should absolutely stick with them.
[Image via Drew Angerer/Getty Images]
This is an opinion piece. The views expressed in this article are those of just the author.