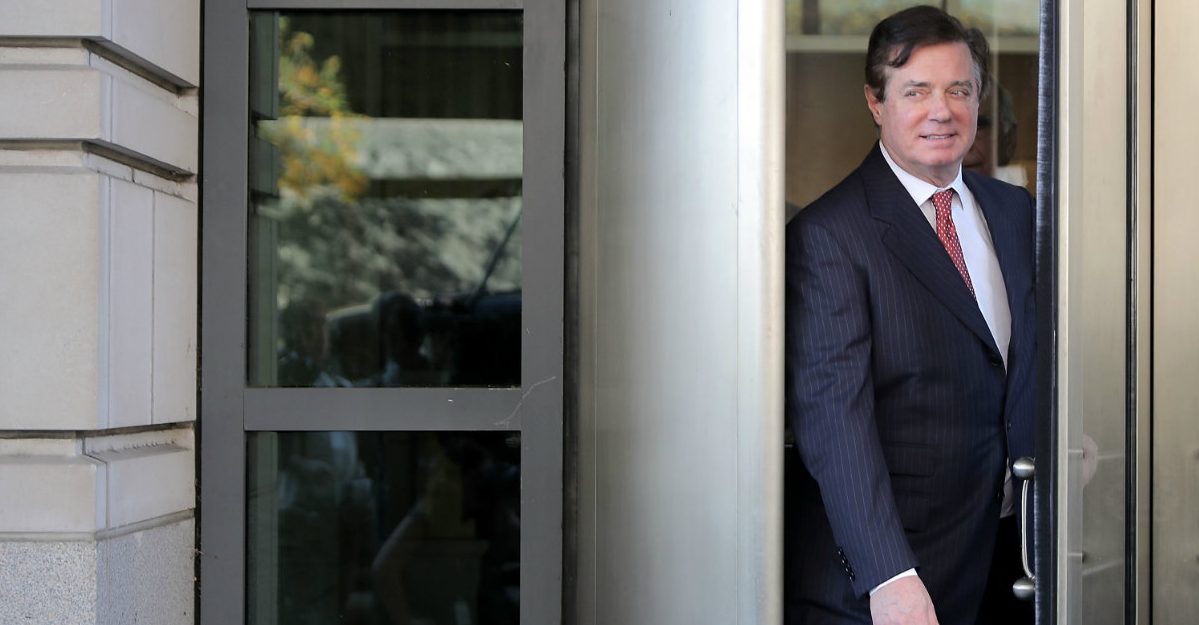 There was a small line today outside of the Eastern District of Virginia as lanyards, experienced reporters and I made our way inside and immediately into another line once the Albert V. Bryan Courthouse was opened for business–which is American slang for "justice."
The small line eventually got larger and strangers were forced to interact. Through this, two distinct levels of solidarity developed. As the doors to Judge T.S. Ellis III's court opened, the back of the line bum-rushed past the front of the line–which had sort of snaked off to the right side of the lobby. Shouts of "Hey" and "Come on" gave way to a polite re-reordering. Some of the trained media there had clearly never gone to public school or anywhere else where they were expected to line up or exercise basic courtesy. Shocking.
We quickly took our seats and sighed.
The media circus had considerably dimmed to carnival-like stature. Or maybe semi-interactive petting zoo puts it a bit better. One man, a former attorney, was just there to check in on Judge T.S. Ellis after having appeared before him once in the past. Another observer, a woman, was simply interested because she lived across the street. And these intrepid folks beat out some of the most fleet-footed media for premier seats in the gallery.
Some color: dark brown mostly. A little purple. Green-and-white boxes full of documents labeled "DOJ" and "Box 8 of 8." Others: "Set 2 of 4" and "Box 2 of 5" all bearing the insignia of Clicks, a company boasting "Powerful Tools. Proven Expertise. Decades of Experience." Yep, American government is so macerated and averse to public goods that even the most important national trial of the moment (contained within the most important special counsel investigation since Watergate) is reliant on private, third-party document management teams. Neoliberalism may be on its way out, but law is always a step or ten behind.
We milled around searching for something of interest and then–
A stiff Paul Manafort entered the courtroom at exactly 9:24 a.m. on Tuesday. Presaged by a small sea of variegated black-shaded suits, the defendant sat down with a pained smile on his face. He appeared to find solace in the wood grain for most of the rest of the day.
–but there were still five minutes left until the show began.
Courtroom chatter within earshot was focused on some form of riff or huff regarding the infamous ostrich suit. One initial report pegged the price tag at $21,000 but this was a mistake. The actual cost: $15,000. The revised number was a bit more acceptable. I remember saying something like, "$21,000 is ridiculous and outrageous and wrong. Only $15,000? That's the T.J. Maxx version." Then it seemed like people laughed as another voice added, "He got it at Ross!"
Feeling sufficiently noticed and instantly regretting it…
The same stern-faced court officer shuffled in and out of the courtroom via (all of the) various door. This paean to boredom and the Scooby Doo chase scene seemed a bit surreal set against the soundtrack of a few dozen inside voices discussing law school (don't do it), collar colors (white is apparently a euphemism for boring and this is definitely the only context where that's true) and inscrutable inter-office politics (work is good, except when it's not, then it's something else.) Maybe this was just because of an unmedicated head cold. Which is hardly my fault because the Holiday Inn doesn't have a minibar.
***
Apropos of the broader moment, and having absolutely nothing to do with the case, an older woman said, "Democratic socialism doesn't mean the same bogeyman in Europe that it does here." She went on to discuss trains. There are lots of trains in the area, though.
All rise:
Judge Ellis opened the proceedings with a half-short lecture about the use of the term "oligarch." Suffice to say, the government kind of felt put out here. Because, "We wouldn't call Mr. Soros or Mr. Koch an oligarch." Well, that's actually wrong but good luck to the prosecution on this front. They get to prepare a memo on why using the term is appropriate but have to contend with Ellis' additional declaration that "language has a dynamic function." Where do you find that in the Federal Rules?
***
Backtracking a bit here, but, sandwiched between Judge Ellis' oligarchical excursion and a comment about the "vagaries" of Northern Virginia traffic, the court was called into session and God was implored to "Save these United States and this Court." As noted in a less shambolic recounting of the day's events, that faith effort was sorely needed by the prosecution.
All around, though, there were few (if any) worries to be had; Ellis' nonstop nose-rubbing of Mueller's pups was amusing to literally everybody else.
[image via Chip Somodevilla and Getty Images]
Follow Colin Kalmbacher on Twitter: @colinkalmbacher
This is an opinion piece. The views expressed in this article are those of just the author.