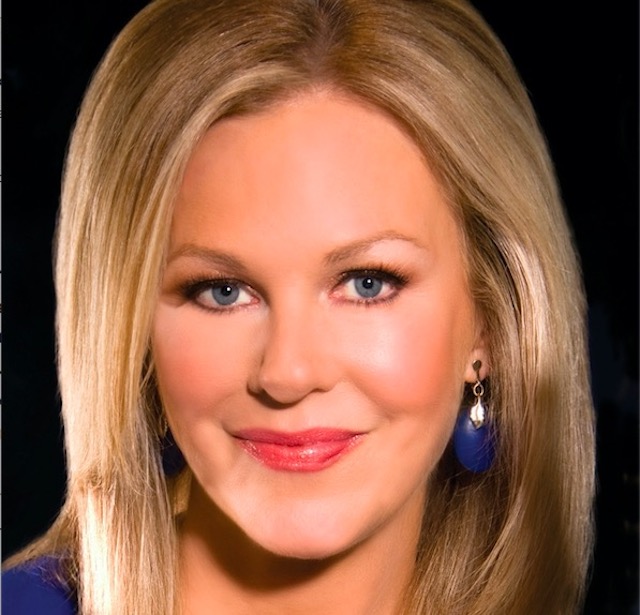 Law & Crime Network host Lis Wiehl is launching a new radio show alongside The Hill columnist Joe Concha, beginning February 4, 2019 on iHeartRadio New York's 710 WOR.
"WOR Tonight with Joe Concha and Lis Wiehl" will focus on a variety of topics, including the biggest news stories of the day, politics, consumer issues, and entertainment and pop culture. Listeners will also be able to call in and provide their own take on what's happening in the world.
"The New York area is known for its diversity and 710 WOR will be able to offer listeners just that each night with a unique mix of issues," said Tom Cuddy, 710 WOR Program Director. "Joe and Lis come from different sides of the political spectrum, which should make things quite interesting and unpredictable."
Besides being a Law & Crime Network host, Wiehl is a Harvard Law graduate, a former federal prosecutor, and was Deputy Chief Investigative Counsel for Democrats on the House Judiciary Committee during President Clinton's impeachment. She is also known for her time as a reporter and analyst for NPR, NBC, and Fox News.
"This show is going to be a one-stop shop in a three-hour package, delivered to your radio," Wiehl said. "You'll get hard news shared by two people who are news veterans and experts in the fields of law and media. Plus, you'll get 'water cooler' news delivered to you by two hosts who are parents, taxpayers, pet owners and pop culture enthusiasts."
Concha, currently with The Hill, is a former columnist for Law&Crime's sister site Mediaite.com, and often appears on Fox News and the Fox Business Network, as well as Rush Limbaugh and Sean Hannity's radio shows. While known for his political commentary, Concha looks forward to tackling other subjects too.
"Our show will obviously talk politics, but we're also going to offer up the kind of news and views that people deal with every day," Concha said. "We want to tell stories people can relate to as well as empathize with and hope to make you laugh a few times in the process."
Have a tip we should know? [email protected]