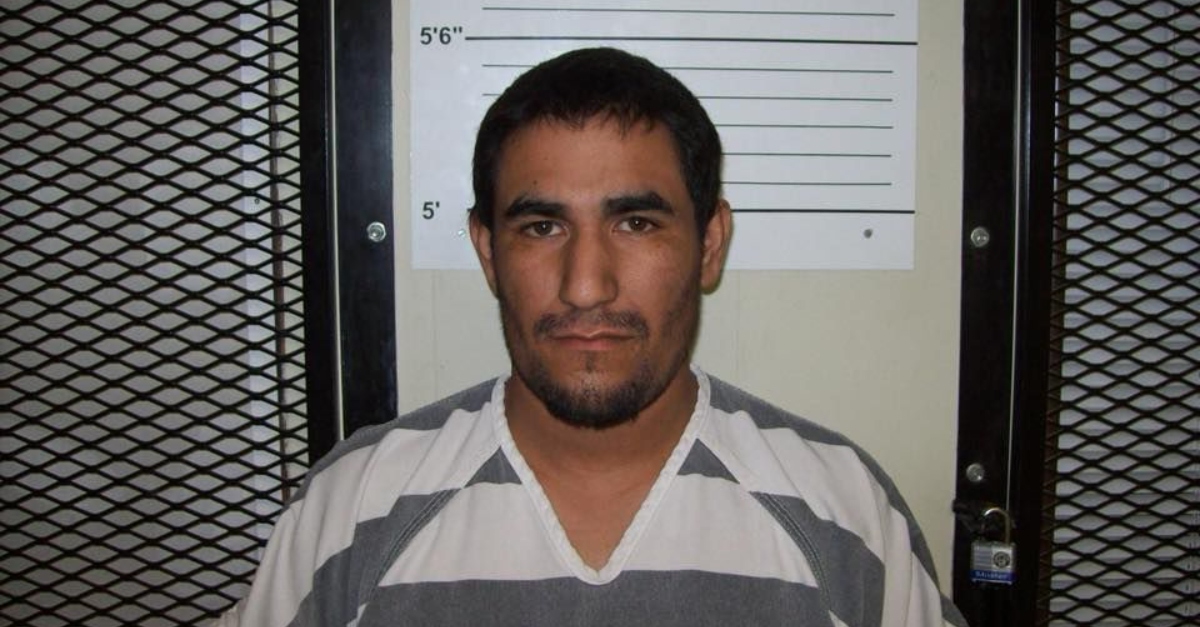 Iowa man Zachary Koehn was sentenced to life in prison without parole on Tuesday in the first-degree murder of his 4-month-old son Sterling Daniel Koehn. This was the maximum possible punishment.
"This is a mandatory sentence," Assistant Iowa Attorney General Denise Timmins, according to the WCF Courier. "There's not much more that needs to be said. There are no victim impact statements or anyone else to speak on behalf of the child."
Defense lawyer Steve Drahozal tried and failed to get a new trial by arguing that none of Koehn's actions led to Sterling's death.
The defendant was convicted of murder and child endangerment on November 6.
Prosecutors said that Koehn reported his son dead on August 30, 2017. He allegedly insisted that the child's mother Cheyanne Harris had recently fed the child, but that she found the boy dead between 11 a.m. to 11:30 a.m. that day. Investigators didn't believe the story. Sterling was severely underweight and undersized, coming in just 14 inches tall, and under seven pounds. Police claimed to find maggots on the boy. The bugs' growth and development showed that the victim had not been taken from his seat, had not had a diaper change and had not been bathed in more than a week, authorities said.
During testimony, Koehn tried to blame the death on Harris.
#ZacharyKoehn – Koehn said the put his trust in the wrong person. (Cheyanne, mother of Sterling) pic.twitter.com/OYYJytLpTy

— Cathy Russon (@cathyrusson) November 2, 2018
#ZacharyKoehn – Pros: Would you agree that you failed Sterling as a father?
Koehn: Yes pic.twitter.com/zPOt58AYKq

— Cathy Russon (@cathyrusson) November 2, 2018
Harris' trial for first-degree murder and child endangerment is scheduled for January.
[Mugshot via Chickasaw County]
Have a tip we should know? [email protected]