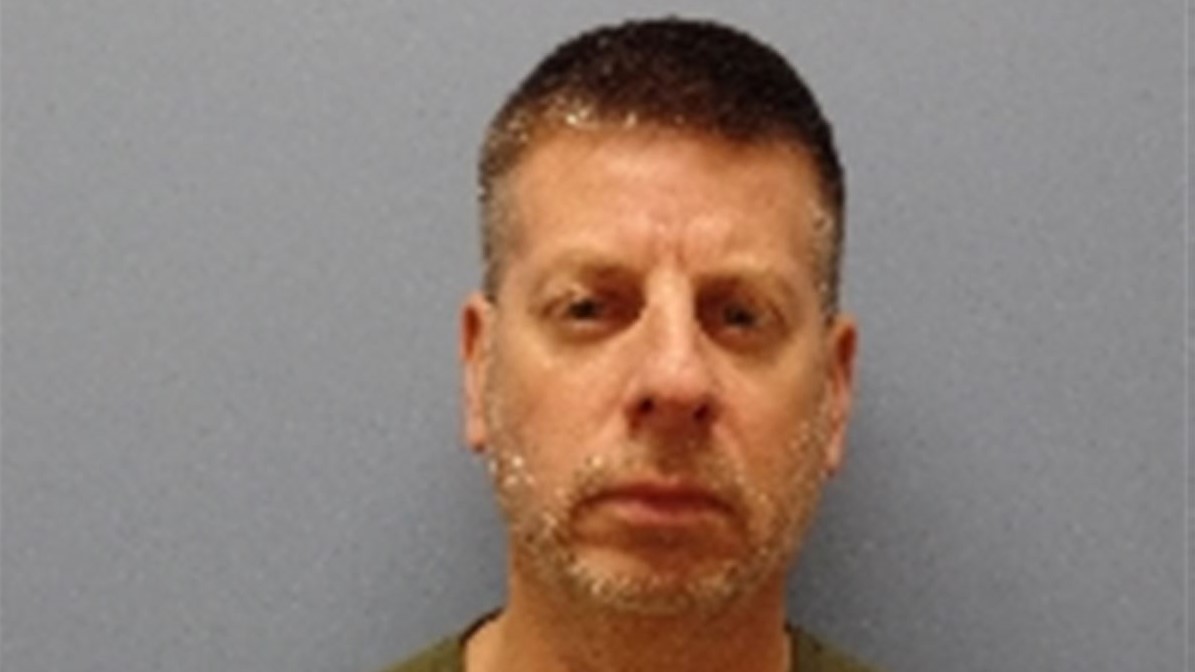 A former Ohio sheriff's department detective has pleaded guilty to one charge related to a botched murder investigation.
Sean O'Connell originally faced seven criminal charges related to the April 10, 2015 homicide of victim Heather Bogle. Prosecutors say O'Connell was assigned to the case for fifteen months. However, they say he had to be removed because he forwarded misleading information about the case to the prosecutor's office and failed to follow up leads on potential suspects. O'Connell allegedly named three people as suspects who never faced charges.
O'Connell was accused of obstructing official business by hampering or impeding a public official; dereliction of duty/negligently failing to perform; coercion; unauthorized use of property; tampering with physical evidence by altering, destroying, concealing, or removing records; tampering with physical evidence by making or presenting a false record; and falsifying official records.
Monday morning, just as his trial was set to begin, O'Connell entered a guilty plea to one felony of tampering with evidence.
The sheriff who oversaw O'Connell, Kyle Overmyer, is himself behind bars for stealing prescriptions and musing public funds. Overmyer was expected to testify against O'Connell. The two were apparently friends but eventually had a falling out.
The family of murder victim Heather Bogle was reportedly critical of the way O'Connell handled the case. A new sheriff, who was elected in 2016, oversaw the arrest of current Bogle murder suspect Daniel Myers. Myers worked with Bogle. O'Connell reportedly disregarded Bogle's co-workers as potential suspects. Myers is currently charged with aggravated murder, kidnapping to terrorize or seriously harm, aggravated robbery to inflict serious physical harm, and tampering with evidence. Myers has yet to be tried on those charges.
O'Connell resigned his position at the Sandusky County, Ohio Sheriff's Department in lieu of department disciplinary action.
An outside agency and an outside prosecutor had to be retained to investigate the matters involving O'Connell.
O'Connell was reportedly previously cleared on other accusations he had sex with a criminal informant and stole grant money to pay her child support.
[Image via Sandusky County, Ohio.]
[Editor's note:  This piece has been updated to reflect that the trial, which was set to begin, has been cancelled due to a last-minute guilty plea.]
Have a tip we should know? [email protected]
Aaron Keller - Deputy Editor-in-Chief