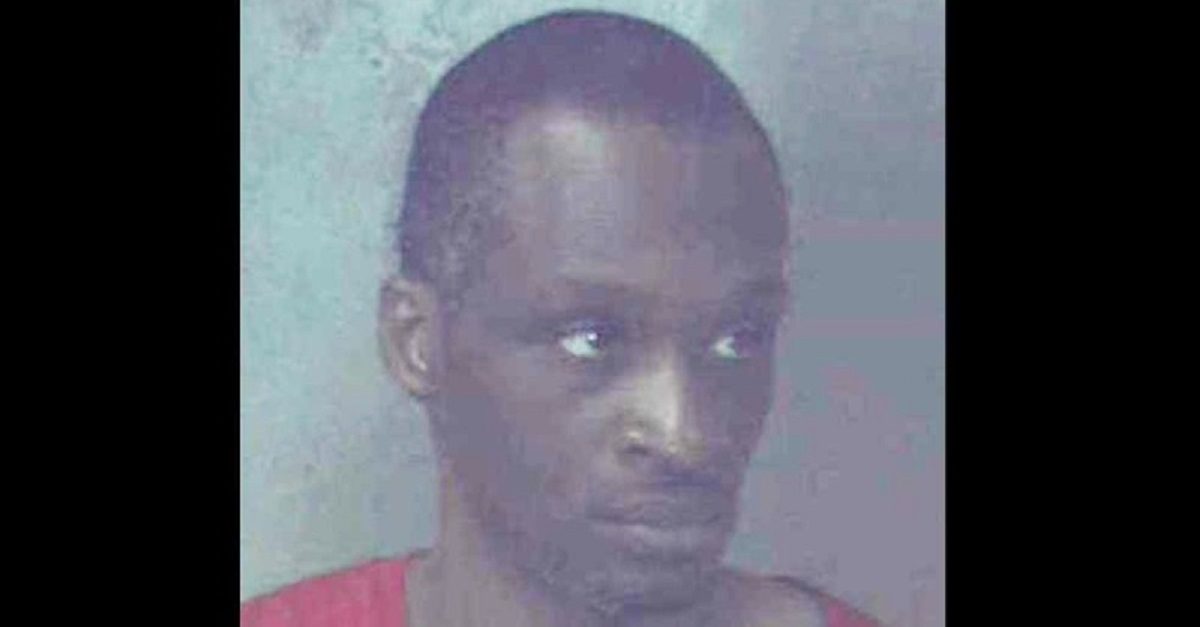 A Georgia jury has convicted father Leon Williams of murdering Kentae Williams, a 10-year-old special needs child that he had adopted.
Leon Williams was accused of burning Kentae's feet in hot water and then holding the boy underwater while disciplining him. Testimony at trial indicated the boy's feet suffered second-degree burns. Though the defense attacked investigating police officers for not properly testing the water heater or the temperature of the tap water in the home where the crime was said to have occurred, several witnesses said there was no way Kentae would have held his own feet for any reasonable length of time in the degree of water necessary to cause the extent of the damage.
Paramedics testified that the boy was starting to suffer the effects of rigor mortis while they were trying to transport him to the hospital. A medical examiner testified rigor mortis generally is not noticeable until a body has been dead for approximately two hours. The timeline suggested the boy had been dead for some time before emergency responders were even summoned to render aid. The first responders also testified that father Leon Williams did not answer basic questions about the child's condition when asked.
According to court documents, Leon Williams "admitted to holding the child under water for 30 to 45 seconds and then repeating the same action again" in an attempt to discipline him. Experts testified that the boy was likely underwater for longer. The child's official cause of death was drowning.
The grandmother of Kentae Williams was in the home when prosecutors believe the attack happened. She testified that she was downstairs when she heard Kentae yell; however, she said that was common and that Kentae was refusing to take a bath. The next time she saw Kentae, he was unresponsive on an upstairs bedroom floor.
Child protection services case workers noticed injuries on Kentae Williams in the days leading up to his death. Reports suggested the child ran into a dresser and suffered injuries on one occasion and hit his head on his bunk bed on another occasion. Despite inconsistencies in various stories, the child was not removed from the Williams home. Three social services workers were fired in the wake of a subsequent investigation.
Williams faced charges of malice murder, felony murder, first-degree cruelty to children (three counts), aggravated assault (as family violence), and aggravated battery (as family violence).
[Image via the DeKalb County, Ga. Jail.]
Have a tip we should know? [email protected]
Aaron Keller - Deputy Editor-in-Chief