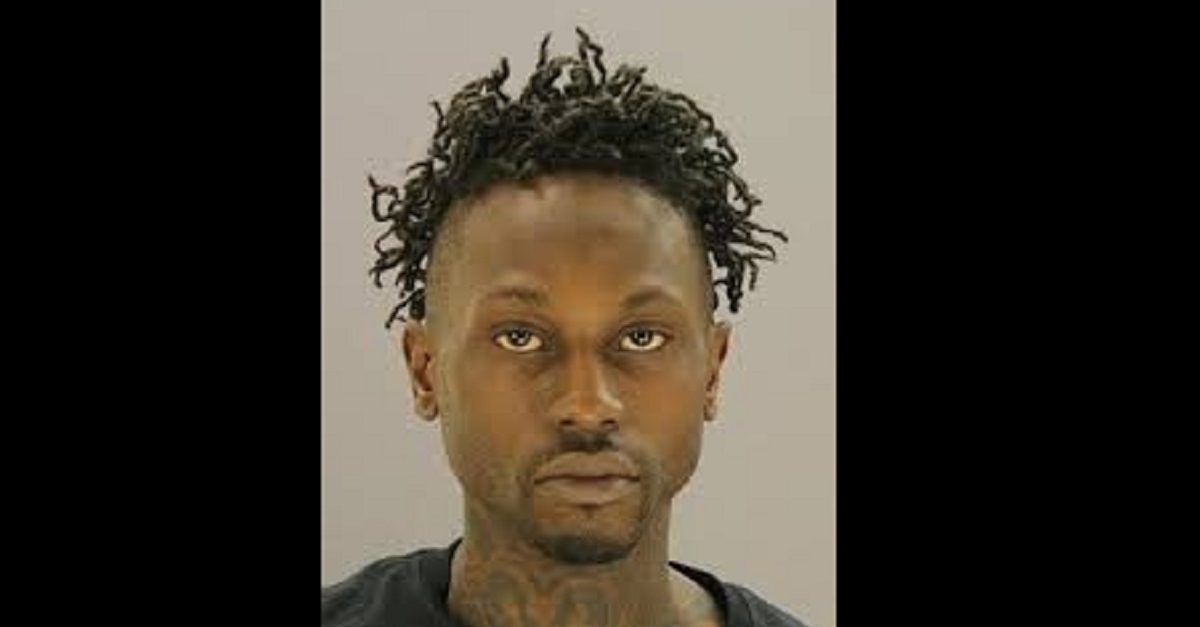 Kristopher Love was sentenced to death on Monday for the murder of Dallas dentist Kendra Hatcher. A jury found Love guilty of murder last week, and the penalty phase of the trial began Monday morning. The jury had to decide between life and prison or the death penalty for the murder conviction, and they decided that the aggravating factors in the murder case outweighed any mitigating factors.
Love was one of three defendants for the murder, which was carried out on Sept. 2, 2015, but by the time his case went to trial, he was the only one facing the death penalty. Love was allegedly hired by Brenda Delgado to do thee job. Delgado was once romantically involved with Ricardo Paniagua, who was dating Hatcher when she was killed. She was originally facing the death penalty for a capital murder charge, but she fled to Mexico. The only way Mexico would agree to extradite Delgado back to the United States was if prosecutors agreed not to pursue the death penalty.
Crystal Cortes was also charged with capital murder and faced the death penalty for her role in the crime as Love's getaway driver, but she cut a deal with prosecutors and pleaded guilty to murder. As a result of the plea agreement, Cortes was sentenced to 35 years in prison, and she testified against Love at his trial. While Cortes had initially told police that the plan was to rob Hatcher (with her death being an unplanned result), she had a different story when she took the stand, telling the jury that killing Hatcher was the goal all along.
Have a tip we should know? [email protected]