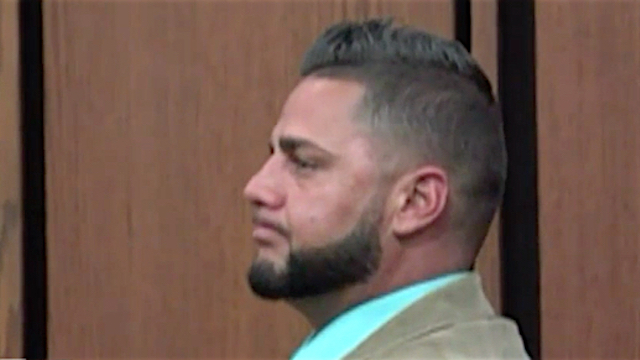 The jury has returned a verdict in the trial of Joshua Gaspar, finding him not guilty of aggravated vehicular homicide and driving while under the influence in the death of Ohio State Trooper Kenneth Velez. Gaspar was driving along the highway on September 15, 2016, when he swerved into the shoulder to avoid a car in front of him, accidentally striking and killing Velez, who was standing on the side of the road conducting a traffic stop.
Gaspar was accused of driving under the influence because he had taken methadone treatment 14 minutes before the crash. He and his doctor claimed that the substance would not have impaired his ability to drive, but officers who responded to the scene of the crash testified that he showed signs of impairment, such as constricted pupils, slow speech, and confusion. Ultimately, the jury was not convinced beyond a reasonable doubt that Gaspar was impaired.
During closing arguments, the defense argued that Trooper Velez conducting business on the side of a busy highway created an inherently dangerous situation, and that Gaspar was not at fault. The prosecution stated that this was no accident, and that Gaspar made the decision to drive onto the shoulder while being impaired by methadone.
In addition to charges of aggravated manslaughter and driving under the influence, Gaspar was also accused of driving with a suspended license and giving false information in a license application. He was found guilty of misdemeanors for tampering with an application for a license and providing false information.
Have a tip we should know? [email protected]