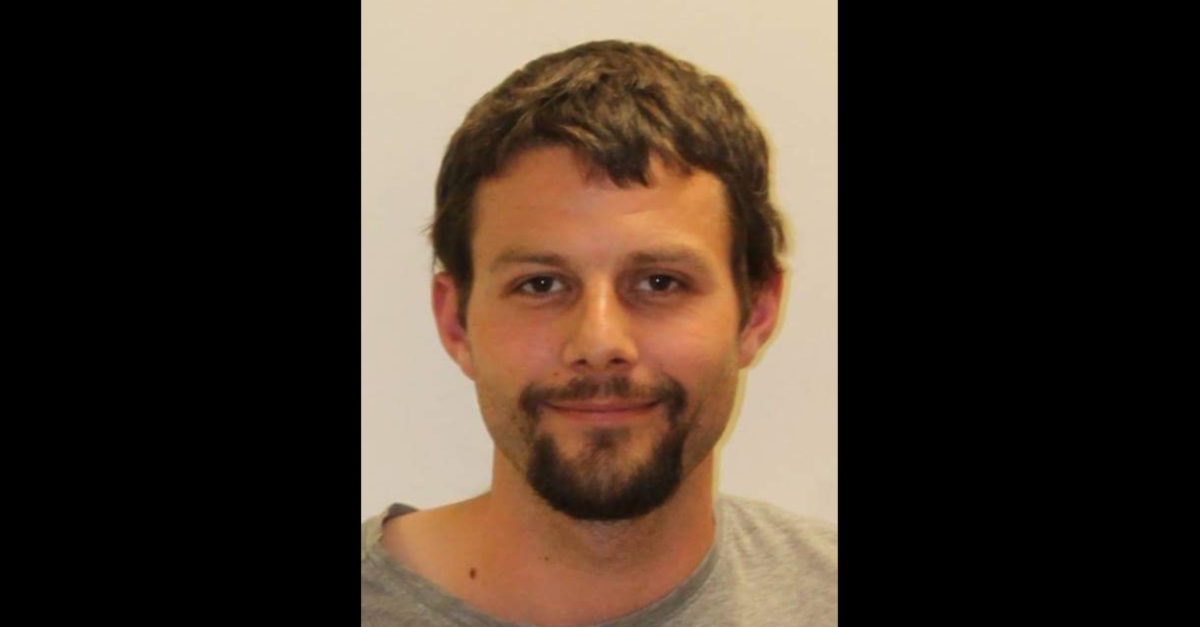 Jeremiah Monell was sentenced to life in prison on Friday for the Dec. 18, 2016 murder of his estranged wife Tara O'Shea-Watson, according to The Daily Journal.
Their son, who is also named Jeremiah but went by "Miah," testified against his father at the trial. The younger Monell said he lived with his mom and his 7-year-old sister after the defendant moved out. He said his father stabbed O'Shea-Watson to death in the middle of the night.
"I looked away," Miah said. The witness, 12 years old at the time of the murder, said he went to bed and cried. He testified that his father smoked a cigarette after the murder and told him, "You should not have seen that."
The defendant was captured after a manhunt.
"Thank God you are going where you can never harm another person," O'Shea-Watson's mother Emily O'Shea said in a victim impact statement on Friday. "You are finally going to answer for all the evil, lying, cheating, stealing, cruel, and abusive things you have done."
"Why couldn't you have just let Tara and the children go?" Emily O'Shea, Tara's mother, asked. @ThePressofAC pic.twitter.com/5lh7RfAeSQ

— Molly Bilinski (@ACPressMollyB) March 15, 2019
The defense tried during the trial to downplay the son's testimony, saying he didn't witness everything. They also tried to show there were gaps in the evidence, adding that there was no blood found on fixtures like faucets or sinks. This argument didn't convince jurors, so they convicted Monell.
Friends of O'Shea-Watson told NJ.com Monell had abused the victim during their relationship. She planned on leaving with the kids for Tennessee, but a judge stopped her from bringing the children out of New Jersey, they said.
"It was living hell," Jen L. Messeck said. "He beat her. She was constantly on the run from him. She wanted nothing more than to get out of here."
Assistant Prosecutor Charles Wettstein told the court Friday that O'Shea-Watson was ready to leave Monell and start a new life, but the defendant wasn't ready to release control of her.
Assistant Prosecutor Charles Wettstein said that he had something to say that he couldn't in front of the jury. Tara was ready to leave him. @ThePressofAC pic.twitter.com/5BotJqyzQo

— Molly Bilinski (@ACPressMollyB) March 15, 2019
[Image via New Jersey State Police]
Have a tip we should know? [email protected]