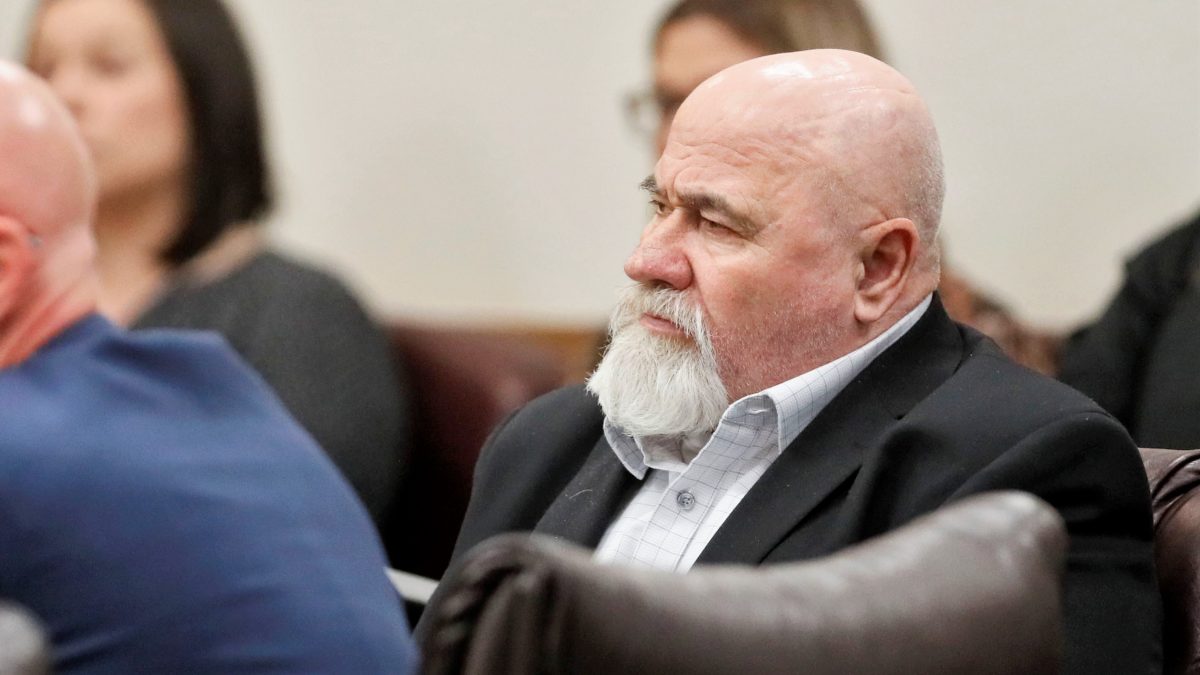 Jurors have convicted a Georgia man who prosecutors say murdered an African-American man in the early 1980s because he socialized with a white woman and perhaps had a romantic interest in at least one white woman. The victim, Timothy Coggins, was stabbed and dragged behind a vehicle. His body was left in a grassy area near power lines. Frankie Gebhardt was connected to the case when prosecutors say he started to talk about the crime with others in the community. During those talks, Gebhardt allegedly spoke of his involvement with the death of an African-American, whom he only referred to by the "n"-word. Furthermore, Gebhardt allegedly admitted to throwing evidence of the crime, including a knife and clothing, into an abandoned well. Investigators recovered both the knife and the clothing, suggesting that Gebhardt's story was true.
Gebhardt originally faced charges of murder, felony murder, aggravated assault, aggravated battery, and concealing the death of another. Jurors convicted Gebhardt of every single count.
However, defense attorneys said many of the witnesses who implicated Gebhardt were already in jail for other crimes and decided their "free ticket out of jail" could be had by simply making up a story about decades-old murder. As such, the defense argued jurors could not trust the state's key witnesses. One witness kept adding details to the story over the years, which the defense also argued was troublesome.
The defense went to chide the prosecution for losing evidence over the years. Since it is the state's burden to prove a defendant's guilt beyond a reasonable doubt, the state shouldn't be allowed to simply apologize its way out of its own mistakes, the defense said. In particular, a gray Caucasian hair recovered from the victim's body was never tested for DNA and was lost. Gebhardt's defense expressed sorrow for the evidence that was lost — because they say it could have exonerated their client.
In a rare move, prosecutors trashed the local authorities in Spalding County, Georgia for conducting a sloppy investigation of the Coggins death back in 1983. Prosecutors suggested that racial animus likely resulted in the investigation being terminated prematurely.
[Image via BOB ANDRES/COURT POOL/ATLANTA JOURNAL-CONSTITUTION.]
Have a tip we should know? [email protected]
Aaron Keller - Deputy Editor-in-Chief