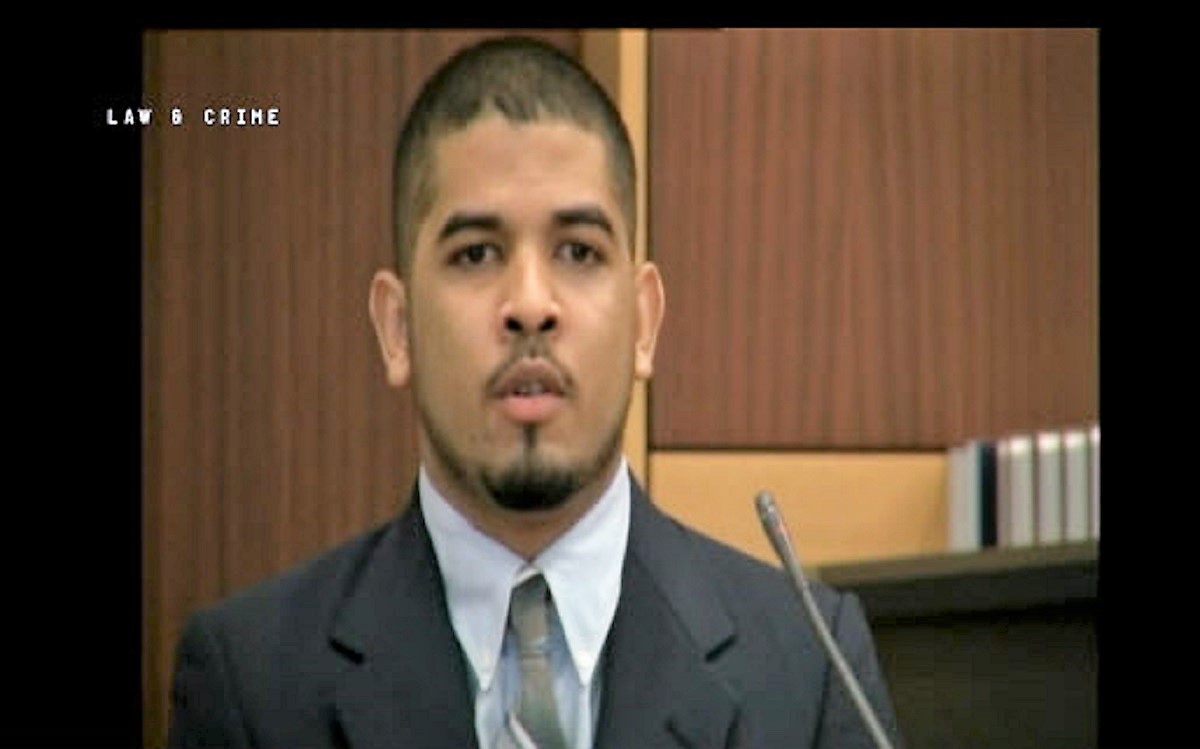 A Florida jury has convicted undocumented immigrant Brian Omar Hyde of four counts of second-degree murder. Jurors agreed with prosecutors that Hyde butchered his 37-year-old aunt, Dorla Pitts; his 17-year-old cousin, Starlette Pitts; and 19-year-old Michael Kelly. The fourth count was for the unborn child of victim Starlette Pitts. The attacks occurred in Lehigh Acres, Florida, near Ft. Myers. State experts testified that a rape kit confirmed that Hyde's semen was inside his cousin's body and that his DNA was on her body. They also testified that Hyde's shoes were stained in numerous places with the blood of all three victims.
During the trial, Hyde took the stand and claimed he could remember nothing from the day the victims were hacked to death in a home Dorla and Starlette Pitts shared with Hyde. Hyde claimed the only thing he could remember was driving a vehicle he didn't have permission to drive as he crashed it into a picket fence at a park. Police believe Hyde was fleeing the crime scene. He was carrying one of the victims' personal belongings.
Hyde also testified he was abused as a child, that members of his family had been murdered for being drug dealers, and that he worked as a butcher in his family's grocery store in Belize, where he is a native. The testimony about Hyde's experience butchering meats was disturbingly similar to the prosecutor's theory of how the perpetrator hacked up his victims. Police officers said the crime scene was shockingly violent.
The husband of Dorla Pitts was on the phone with her just before authorities think the murders occurred. He heard her say, "Brian! What happened here? What happened?" Then, the phone sent silent.
Jurors never were allowed to hear testimony that Hyde was undocumented. That fact slipped out in an earlier trial, resulting in a mistrial. This jury was seated separately to re-hear the case.
The defense tried to suggest that the investigation was not thorough enough. They pointed to evidence that a foreign hair was found on one of the bodies and that a relative knew the victims were concerned about a window that had been jimmied before they were killed. The defense also bemoaned a lack of GPS data evidence and accused a shoe print analyst of doing a sloppy job.
Hyde will be jailed in the United States. Because he has been convicted, he will not face deportation proceedings until his sentence has been served.
[Image via screen grab from the Law&Crime Network.]
Have a tip we should know? [email protected]
Aaron Keller - Deputy Editor-in-Chief