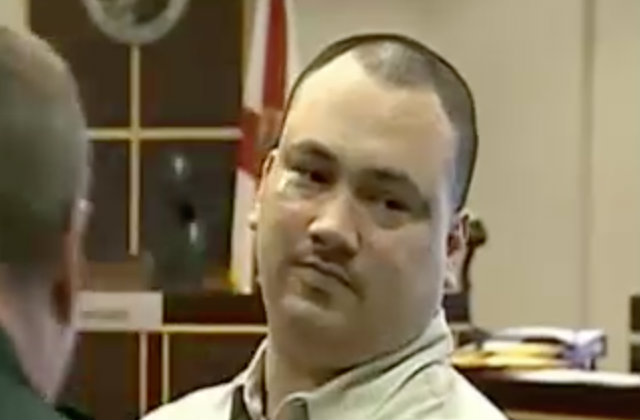 In April, Juan Rosario was convicted of murdering Elena Ortega, his 83-year-old neighbor on September 18, 2013. Late Friday, the jury determined that Rosario should be sentenced to death for his crimes. In addition to first-degree murder, Rosario was convicted of arson. Prosecutors said that he stole items from Ortega's apartment, beat her to death after she caught him in the act, and then set fires in Ortega's home to hide evidence.
The jury took roughly an hour to decide that Rosario was guilty, but the decision regarding his sentence took slightly longer. Jurors deliberated for about six hours Friday night after hearing testimony throughout the week from the families of Ortega and Rosario, as well as from a medical examiner who discussed evidence that showed Ortega was still alive when Rosario started the fires. The jurors unanimously decided that the death penalty was appropriate, instead of life in prison.
Rosario's attorney, Luis Davila, intends to fight the decision at a hearing that is scheduled for September. "We really thought we had enough to prevent this … but the hearing will give us a second shot," Davila said.
[Screengrab via Law Newz]
Have a tip we should know? [email protected]