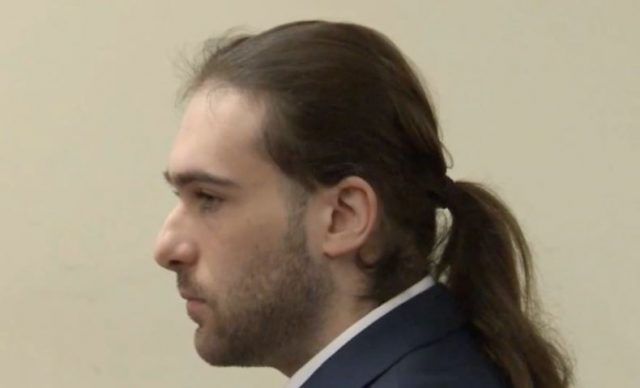 Wednesday morning, David "DJ" Creato Jr. pleaded guilty to manslaughter in the case of his 3-year-old son Brendan's death. Creato was charged with murder, and a trial earlier this year ended with a hung jury. Prosecutors had been preparing for a second trial when they reached an agreement for Creato to take a plea, CBS Philly reported.
Brendan's body had been found near a creek in a wooded area not far from Creato's home. Prosecutors had argued that Creato killed the boy to appease his girlfriend who did not like children. The girlfriend, Julia Stensky, was not accused of any wrongdoing. Creato's defense argued that this was a tragic accident, and that Brendan had walked out of the apartment on his own.
Creato's plea agreement calls for a 10-year prison sentence, with a possibility for parole after eight and a half years. Sentencing will take place at a hearing on September 29.
Have a tip we should know? [email protected]