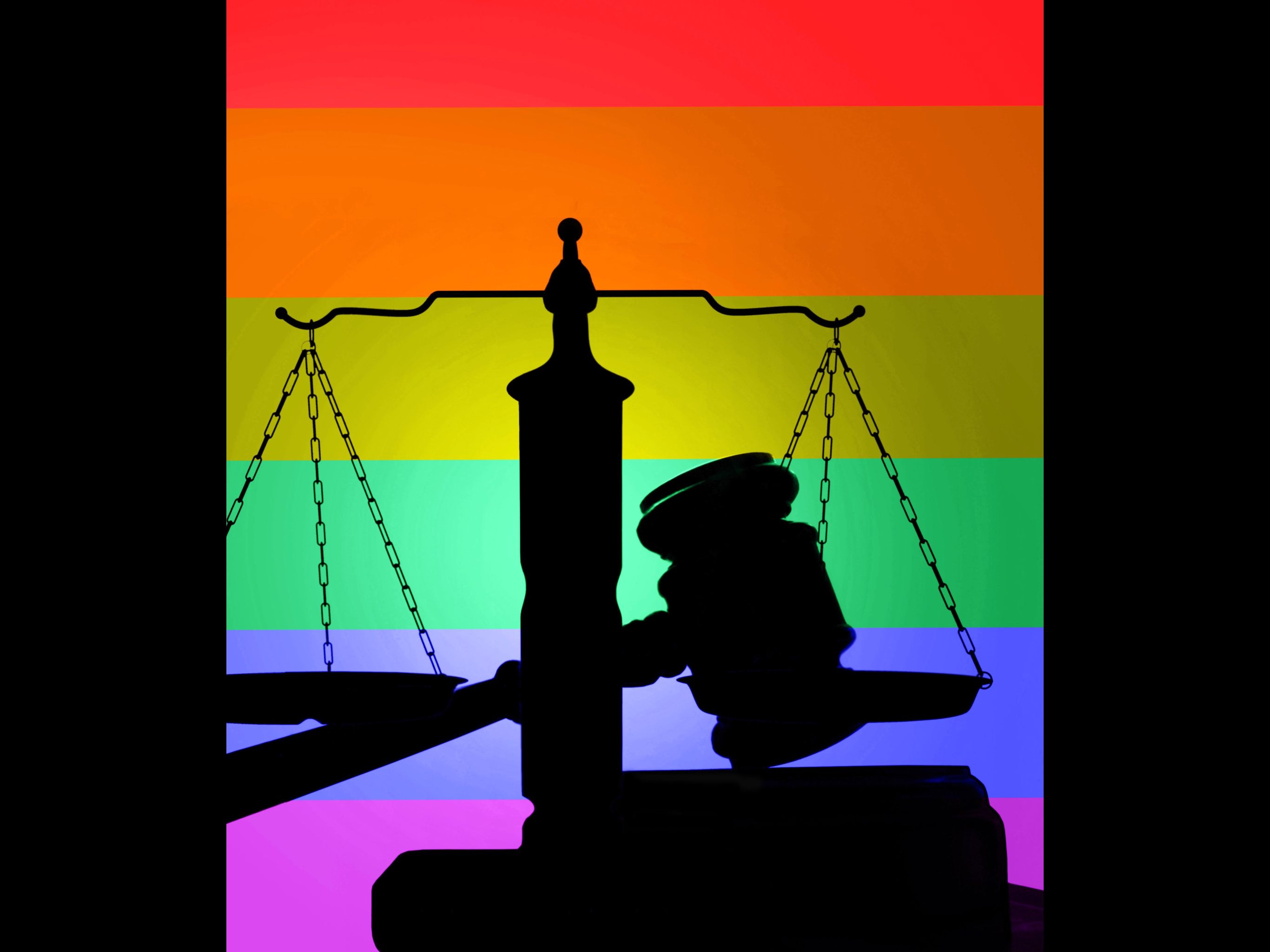 A coalition of churches and a Christian radio station are suing a small town in Wisconsin over a transgender equality ordinance set to take effect in March.
The religious organizations filed the lawsuit in order to carve out exceptions to the City of De Pere's Non-Discrimination in Housing, Public Accommodation and Employment ordinance. This ordinance was enacted in November 2017 to protect Wisconsinites from discrimination on the basis of their sexual orientation and gender identity.
According to the 35-page complaint:
Unlike many of its counterparts in other state, local and federal law, the De Pere ordinance does not clearly exempt religious organizations. Nor has the City been willing to assure religious institutions that they will not be subjected to the ordinance when it takes effect…
The complaint continues, alleging, "the ordinance is likely to be imposed on churches and other religious organizations in a manner that would mandate government orthodoxy in core religious functions, communication, and conduct."
Later on in the suit, the plaintiffs partake in a bit of theological explanation and biblical exegesis in order to flesh out their position. In other words, the plaintiffs have traditional and conservative views on "gender identity, marriage, and homosexual behavior."
Hope Lutheran Church notes that, in their view, "[h]omosexual behavior is prohibited," members are urged "to give a public witness from Scripture against the social acceptance and legal recognition of homosexual 'marriage'," and "it is compelled to view it as a disorder of creation if a man or woman feels discomfort with his or her body and desires either to dress and act in the manner of the opposite sex or to 'change' his or her sex by means of hormones or surgery."
The six named plaintiffs are Hope Lutheran Church, Crosspoint Church, Destiny Church, St. Mark Lutheran Church, Christ the Rock Church and Lakeshore Communications, Inc. Their suit is based on a variety of claims, including: public accommodation laws; the ministerial exception; freedom of speech; freedom of press; and state employment laws.
The churches and radio station are seeking a declaration that the ordinance does not apply to them and their associated ministries or, in the alternative, that the ordinance is unconstitutional.
[image via shutterstock]
Follow Colin Kalmbacher on Twitter: @colinkalmbacher
Have a tip we should know? [email protected]