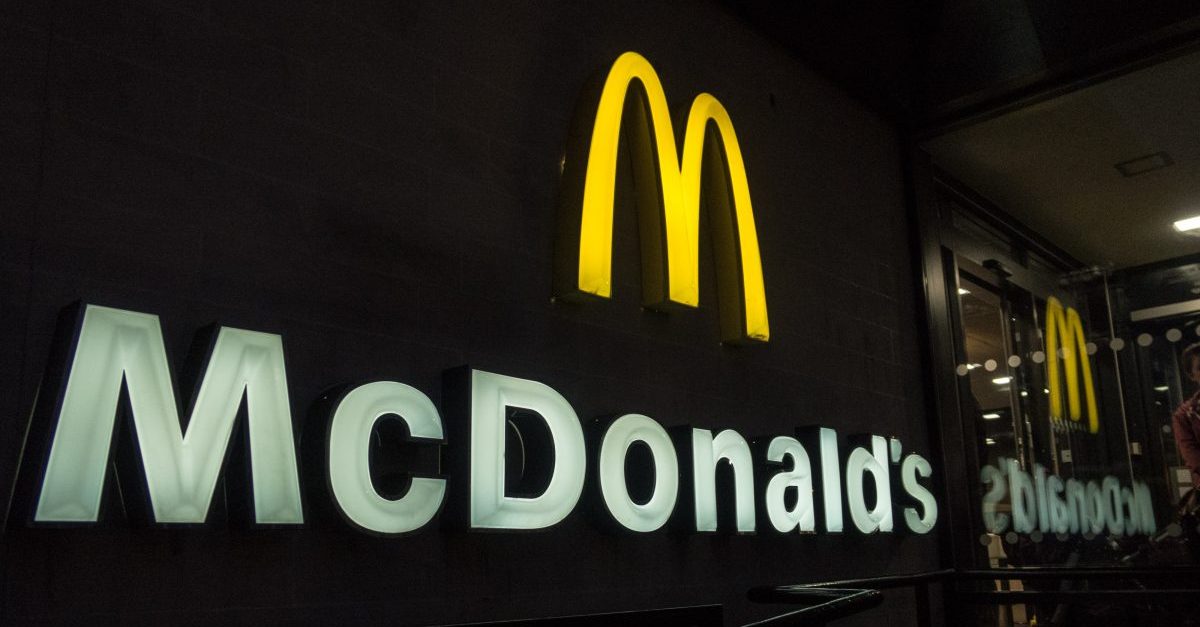 The Hamburglar may not be the only one stealing from people at McDonald's, according to a recent lawsuit brought by customers. A complaint filed in Florida federal court earlier this month claims that the fast food chain is charging customers for cheese on their Quarter Pounders, even when they order them without it.
Cynthia Kissner and Leonard Werner claim that McDonald's used to offer the Quarter Pounder and the Quarter Pounder with cheese as separate menu items with different prices, and the same for Double Quarter Pounders. Customers would be charged between 30 cents and 90 cents extra for cheese, their complaint says. Now, however, they say the cheeseless items are off the menu, and when people request no cheese they "continue to be overcharged for these products, by being forced to pay for two slices of cheese, which they do not want, order or receive, to be able to purchase their desired product."
Kissner and Werner's lawsuit accuses McDonald's of unfair trade practices, as well as in illegal tying arrangement, in violation of antitrust law. Tying arrangements are those where a seller offers a product on the condition that the buyer also purchase something else. They also claim that the fast food giant has gained from unjust enrichment due to the alleged overcharging. The lawsuit seeks class action status, which would allow those who claim they've been similarly wronged to join their case.
Law&Crime reached out to McDonald's and the plaintiffs' lawyer Andrew Lavin for comment, and will update should either respond.
[Image via Matt Cardy/Getty Images]
Have a tip we should know? [email protected]